La Ecovilla: Embrace Sustainable Living in Costa Rica's Premier Ecological Community
Introduction
Learn more about La Ecovilla, an exceptional ecological community nestled in the heart of Costa Rica. La Ecovilla is designed to promote intentional living and foster a harmonious relationship with the environment. The vision behind La Ecovilla is to create a sustainable haven that heals and nurtures the surroundings while providing a sanctuary for individuals and families seeking an eco-conscious lifestyle. This article explores the beauty, services, and activities offered within this thriving community.
Embracing the Ecovilla Lifestyle
La Ecovilla proudly welcomes 43 families from 29 different countries who have chosen to build their dream homes within this sustainable community. The journey began with the transformation of a former cattle farmland into a lush, edible forest. Over time, the community has grown and established infrastructure and services in 2012.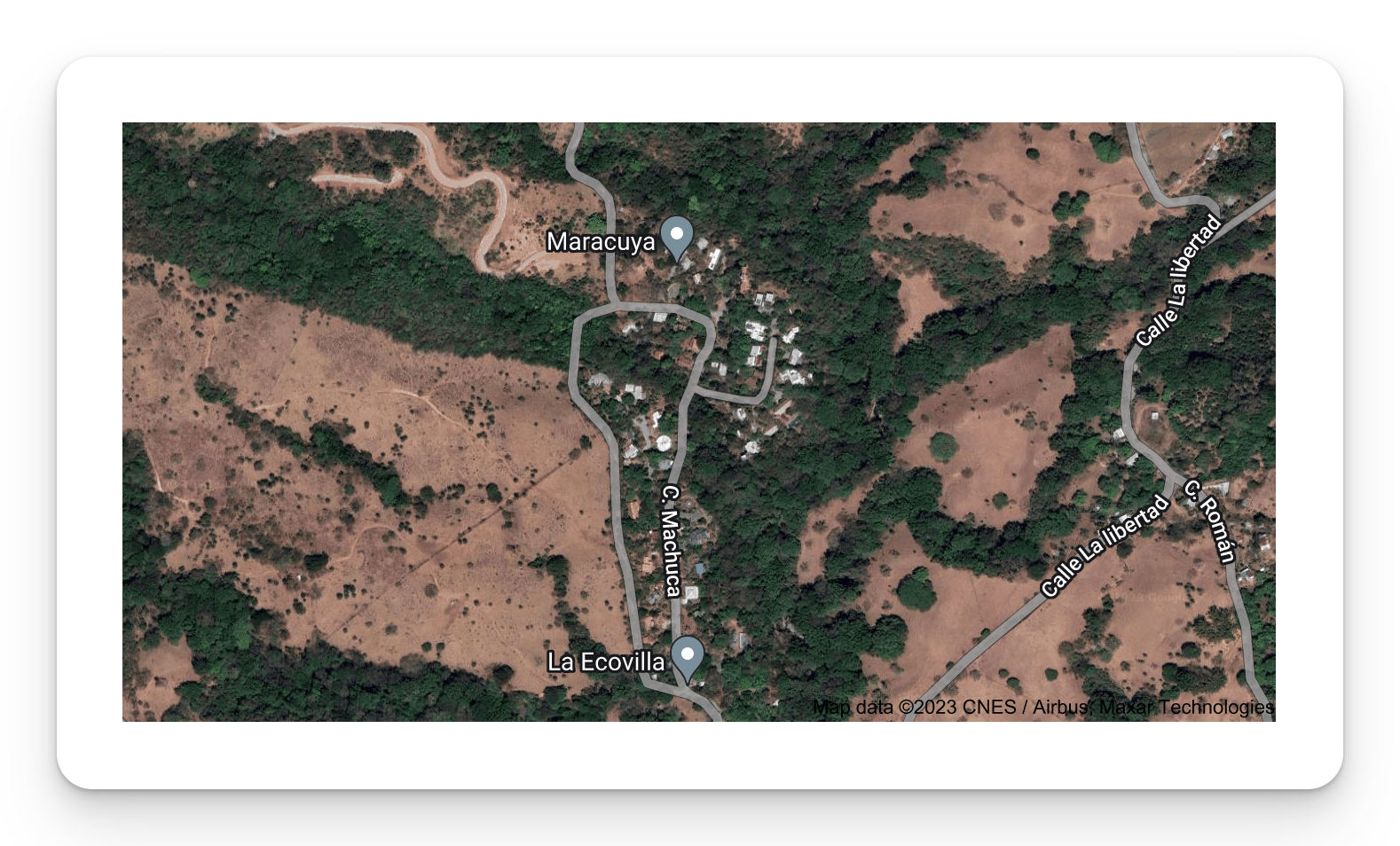 Vision for a Sustainable Future
La Ecovilla envisions a world where humans and nature coexist in perfect harmony. The community focuses on regenerative practices that restore and preserve the natural ecosystem. By integrating permaculture principles, renewable energy systems, and sustainable building techniques, La Ecovilla aims to minimize its ecological footprint and maximize its positive impact on the planet.
Ecovillas: Path to Sustainable Living
Discovering the Ecovillas
La Ecovilla offers a range of meticulously designed ecovillas that blend modern comfort with sustainable living practices. Each ecovilla is uniquely crafted to harmonize with the surrounding environment, providing a serene and tranquil living space.

Choosing Your Ecovilla
Prospective residents of La Ecovilla have the opportunity to choose their ideal plot of land and build the home of their dreams. With the guidance and support of the community, individuals can create sustainable dwellings that reflect their values and aspirations.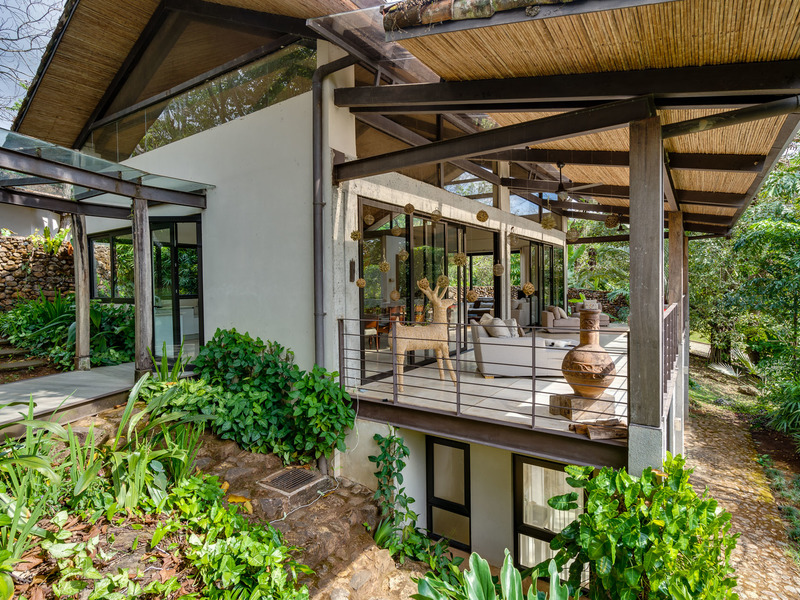 Unleashing the Potential
La Ecovilla goes beyond being just a housing development; it serves as a platform for personal growth and exploration. Residents can engage in various workshops and educational programs to develop new skills, connect with like-minded individuals, and contribute to the greater good of the community.
Services & Activities
Permaculture Gardens
At La Ecovilla, the permaculture gardens form the heart of the community. These gardens provide a sustainable source of fresh, organic produce for the residents. Individuals can immerse themselves in the joy of gardening, learn about regenerative agriculture, and experience the satisfaction of growing their own food.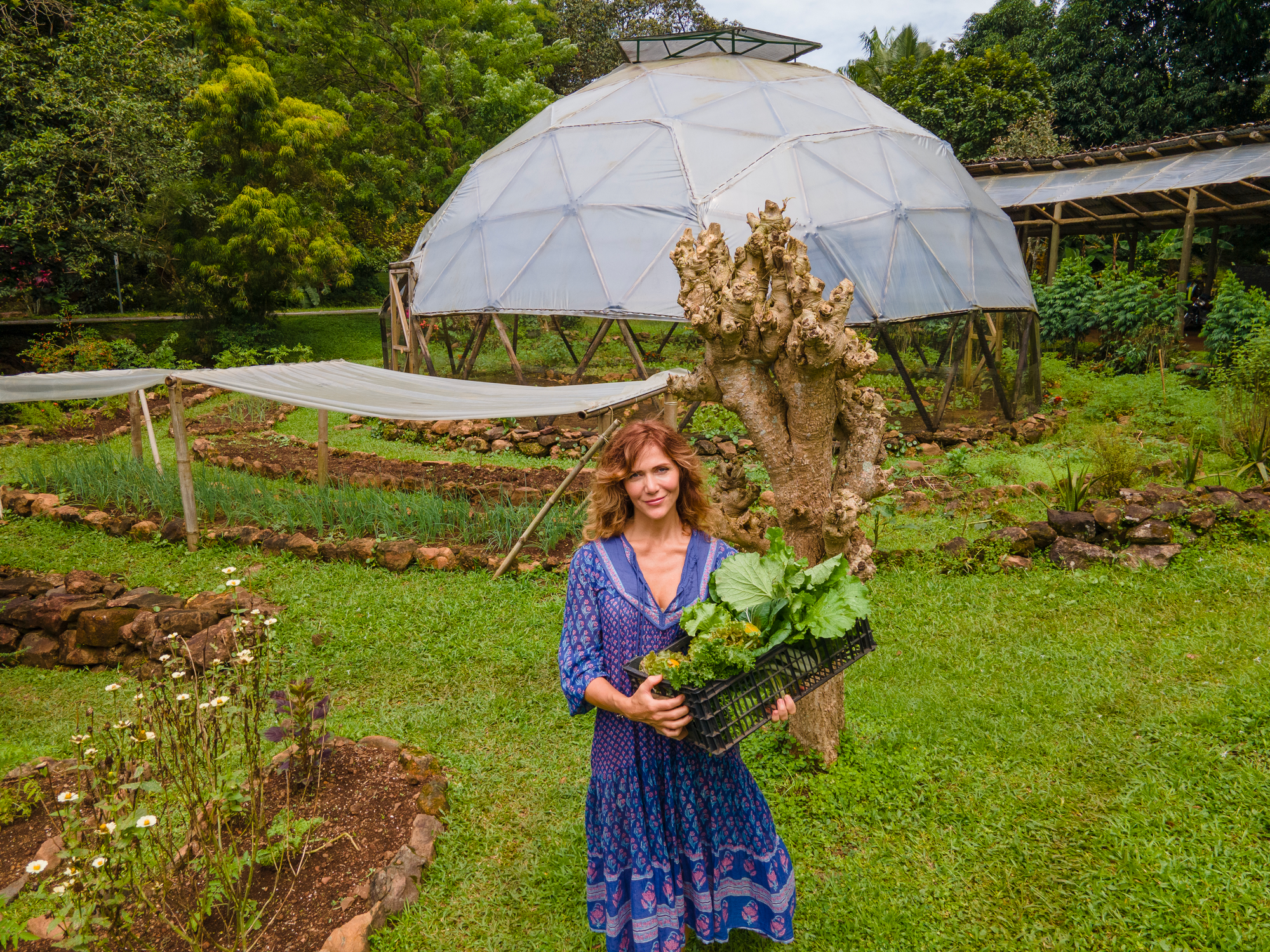 Renewable Energy Systems
La Ecovilla harnesses the power of renewable energy to meet its electricity needs. Solar panels and other innovative technologies are utilized to minimize reliance on non-renewable resources, reduce the community's carbon footprint, and contribute to a cleaner, greener future.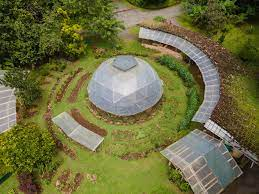 Nature Trails and Wildlife
The community offers nature trails that allow residents to explore the breathtaking beauty of Costa Rica's flora and fauna. By immersing themselves in the lush tropical rainforest, encountering exotic wildlife, and experiencing the tranquility of nature, individuals can truly live in harmony with their surroundings.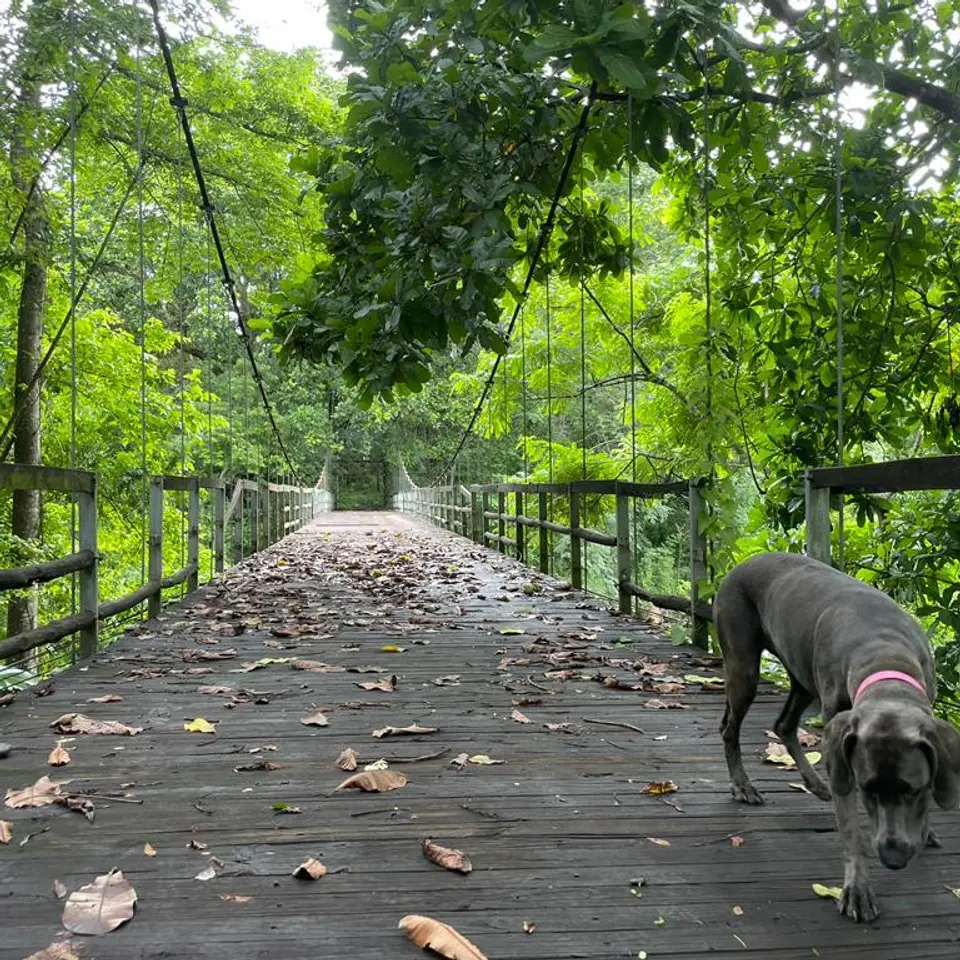 Joining La Ecovilla

Individuals who are ready to embark on a journey towards sustainable living in Costa Rica can contact La Ecovilla to learn more about available properties, design options, and the process of joining the community. The knowledgeable team at La Ecovilla is dedicated to guiding individuals on this transformative path, helping them realize their dreams of a sustainable, eco-conscious lifestyle.
Frequently Asked Questions
1. Is La Ecovilla open to international buyers?
Absolutely! La Ecovilla welcomes individuals and families from around the world who share the vision of sustainable living.
The community embraces diversity and believes in the power of collective action to create positive change.
2. Can prospective residents visit La Ecovilla before making a decision?
Certainly! La Ecovilla encourages interested individuals to visit and experience the community firsthand. Prospective residents can immerse themselves in the community, explore the amenities, and meet the residents. Contacting La Ecovilla to arrange a visit is the first step towards sustainable living.
3. Are there financing options available for purchasing land in La Ecovilla?
Yes, La Ecovilla offers flexible financing options to make the dream of owning land in the community more accessible. The knowledgeable team works closely with individuals to explore financing solutions that suit their needs and facilitate a seamless transition into the sustainable community.
Join La Ecovilla and Embrace a Sustainable Future
La Ecovilla invites individuals to become part of a global movement towards sustainability. The community offers a unique opportunity to live in harmony with nature while enjoying modern comforts and amenities. By taking the first step towards a more sustainable future and joining La Ecovilla, individuals can contribute to a world where ecological balance and intentional living are at the forefront of collective consciousness.
Check out this interview with Ecovilla founder Stephen Brooks.
---