Are you ready to take the leap?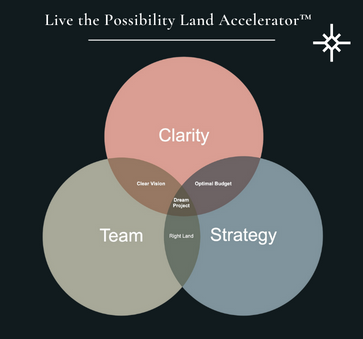 The Live the Possibility Land Accelerator™
Achieve Clarity, Design Your Strategy, & Build a Team To Bring Your Land Project to Life in Costa Rica Over the Next 90 Days ...
Some of the things we'll work on together:
Vision & Concept
Branding & Design
Land Fundamentals
Budget & Financial Strategy
Learn More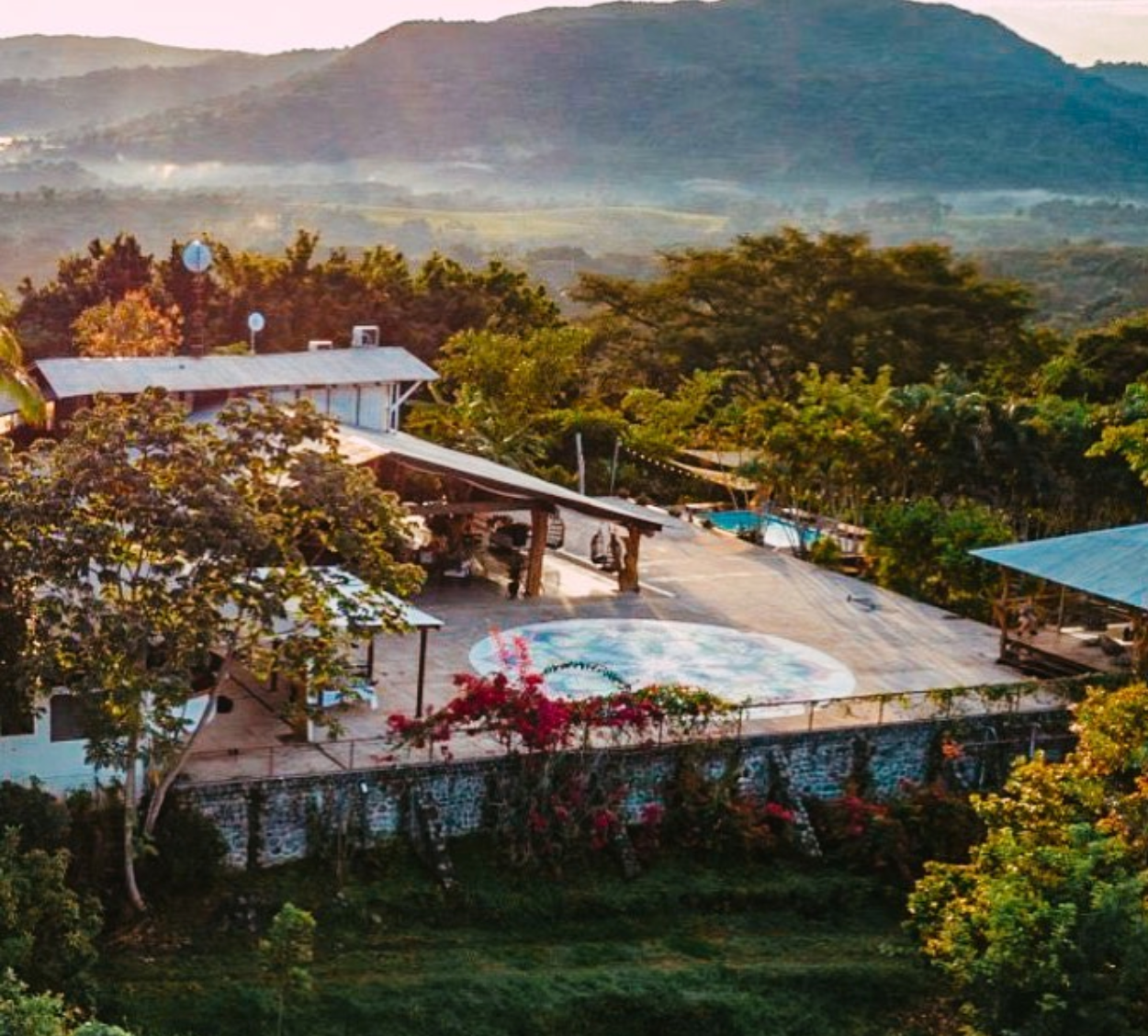 "Ask Me Anything" Call
With over 20+ years of experience in global real estate development and hospitality, we've consulted international hotel brands and regenerative community developers, built retreat centers and partnered to produce unique events across the globe.
We work with our partners to bring their projects to life in a methodical process from A-Z.
Learn More
---