Black Book Spotlight 001 | Monique Azuola Castro
Monique Azuola Castro is a distinguished legal expert, renowned for her comprehensive knowledge and proficiency in immigration law.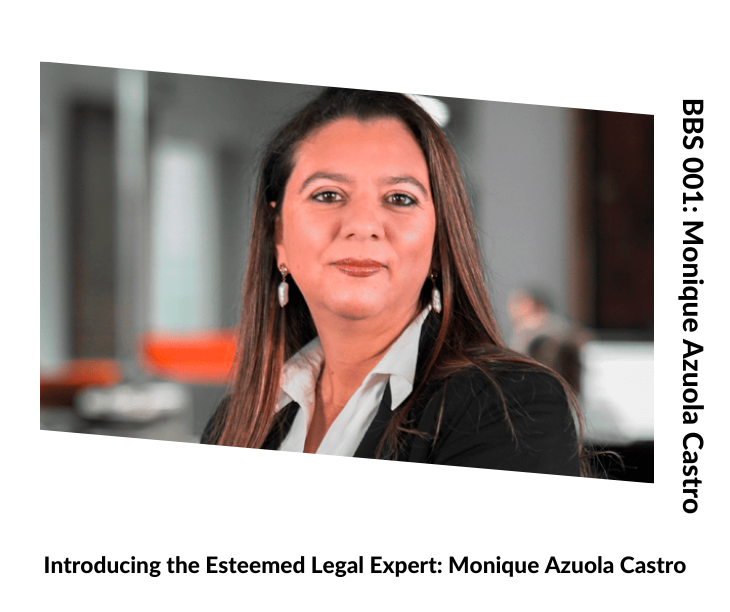 Table of Contents
Introducing the Esteemed Legal Expert: Monique Azuola Castro
The Remarkable Academic Trajectory
Monique Azuola Castro is an esteemed legal expert whose academic journey is nothing short of exceptional. Her foundational knowledge in law was established at the University of Costa Rica, where she earned a prestigious Juris Doctor (JD) law degree.
Her academic pursuits didn't end there. She went on to further enhance her understanding of the global marketplace by acquiring a Postgraduate degree in International Trade from the International University of the Americas.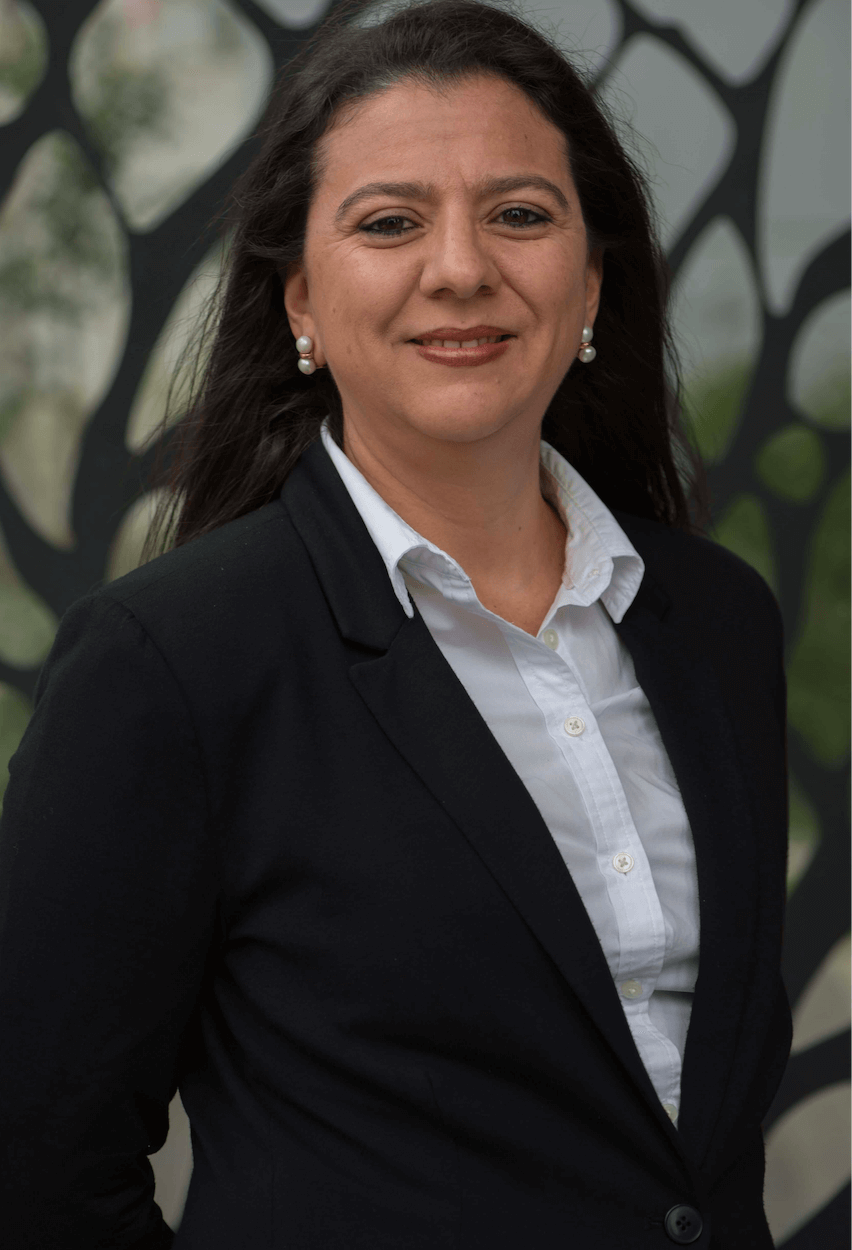 Mastering Constitutional Law and Political Science
In her quest for comprehensive knowledge, Monique Azuola extended her academic pursuit to Spain. At the Political and Constitutional Center, Madrid, she earned a Master's degree in Constitutional Law and Political Science. This achievement further consolidated her position as a highly skilled and qualified legal professional.
A Profound Professional Journey in Immigration Law
Monique Azuola's professional journey is as impressive as her academic one. She has an extensive history of providing valuable advice to both local and transnational companies. Her expertise lies in immigration matters, where she successfully guides businesses through every stage of the process.
For years, Monique served as a counselor for the Costa Rican Embassy in Spain. This position provided her the opportunity to further deepen her understanding of international law and immigration matters. Her experience and knowledge make her a beacon of legal guidance, capable of navigating even the most complex immigration issues.
Contact and Availability
For those seeking expert advice on immigration matters, Monique Azuola is undoubtedly a top recommendation. She is reachable at +506 2105-3600, ready to provide assistance. You can also reach her through her professional website here.
Her commitment to her profession, coupled with her extensive knowledge and experience, make Monique Azuola a truly remarkable figure in the legal field. Her proficiency in managing complex immigration matters is a testament to her dedication and passion for law.

This diagram outlines Monique Azuola's impressive academic and professional journey, highlighting her extensive qualifications and experience in the field of law. Her commitment to providing expert legal advice makes her a highly recommended professional in the legal industry.
Live the Possibility Newsletter
Join the newsletter to receive the latest updates in your inbox.