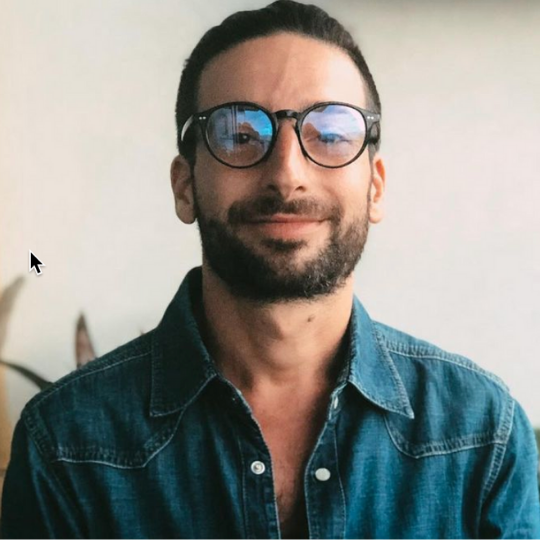 Hi Friends - I'm Edward Zaydelman
I am a real estate & land development advisor, & creator of the 90-Day Live the Possibility Land Accelerator™

Sign up for my best stuff in my weekly newsletter, and receive practical guidance for bringing your land project to life in Costa Rica.
In this Black Book Spotlight, we turn our attention to Carolina Wilke, a bioenergetics practitioner, embodied movement teacher, and creator of the transformative program, "Master Your Energy, Master Your Life".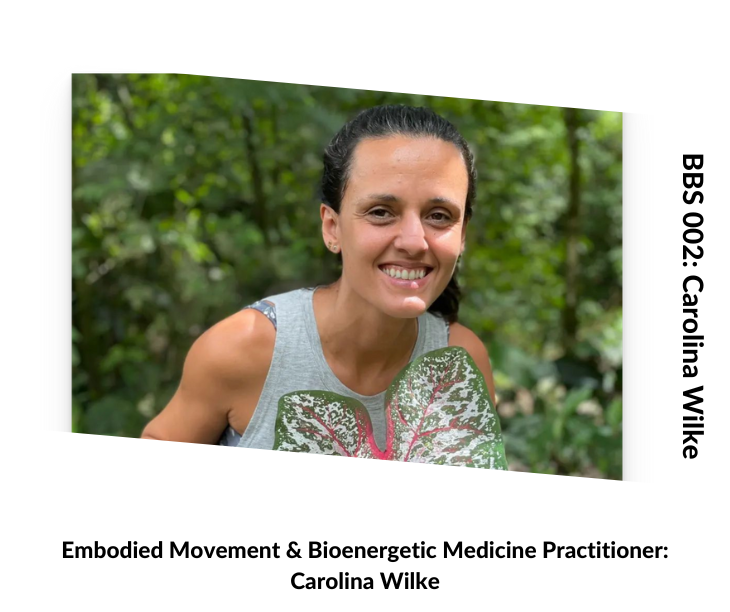 A very fun conversation at the Re:build Conference about finding true alignment in vision for your land project be it a home, eco-village, retreat center or beyond. If you are starting a community or land project, this is a great video for you.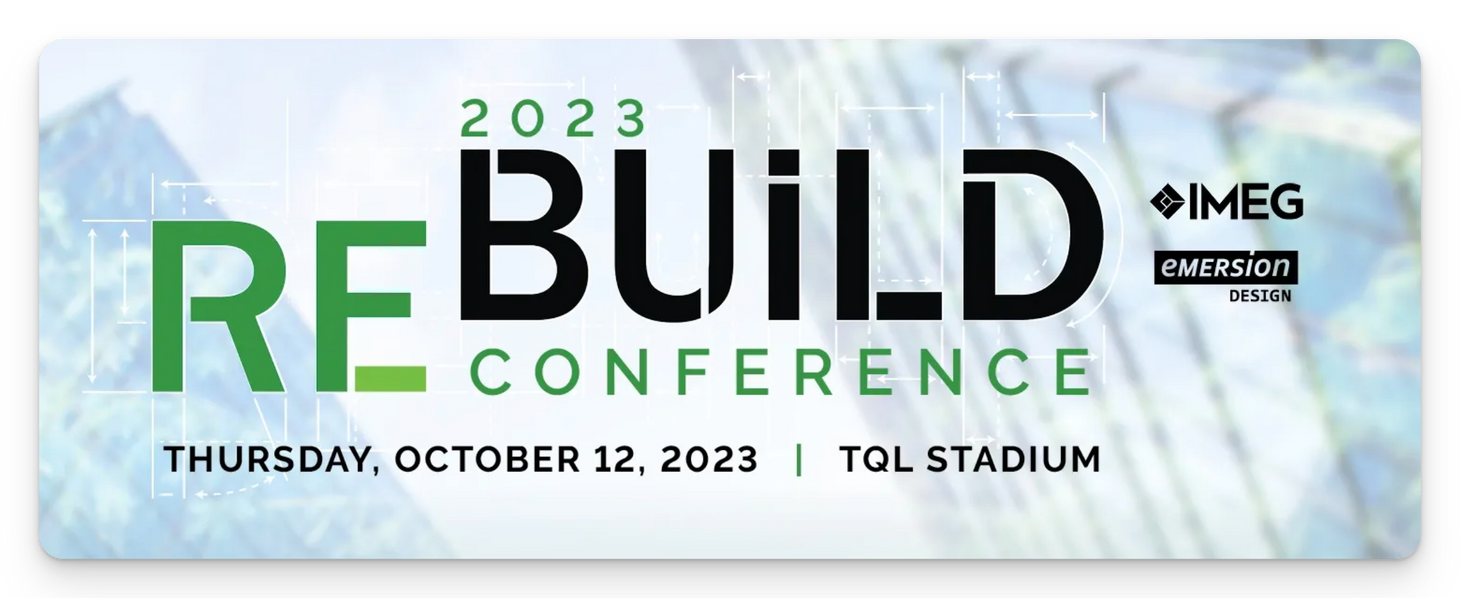 Discover Costa Rica's beauty and culture. Journey from Rio Perdido's hot springs to Nosara's seas, and Diamante Valley's waterfalls. Uncover sustainable living and eco-designs, and delve into local arts, culture, and community. Ideal for travelers, expats, and project builders.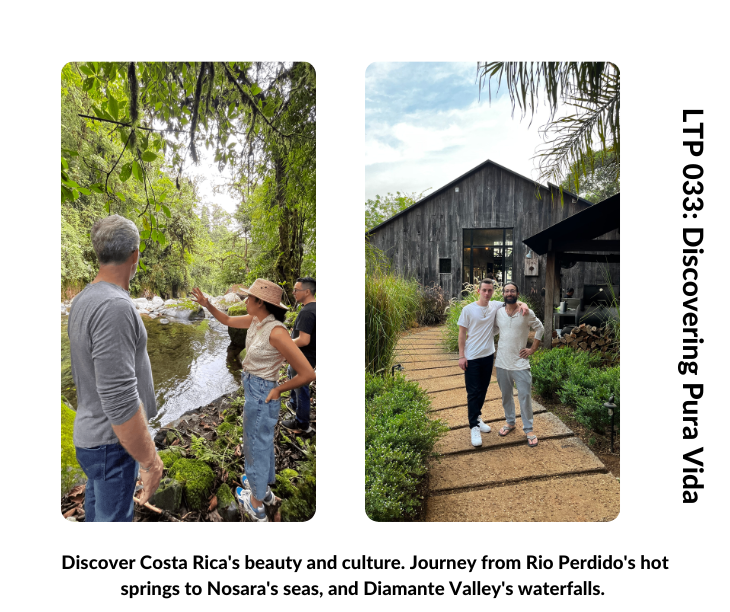 Live the Possibility Newsletter
Join the newsletter to receive the latest updates in your inbox.