025: Tis the Season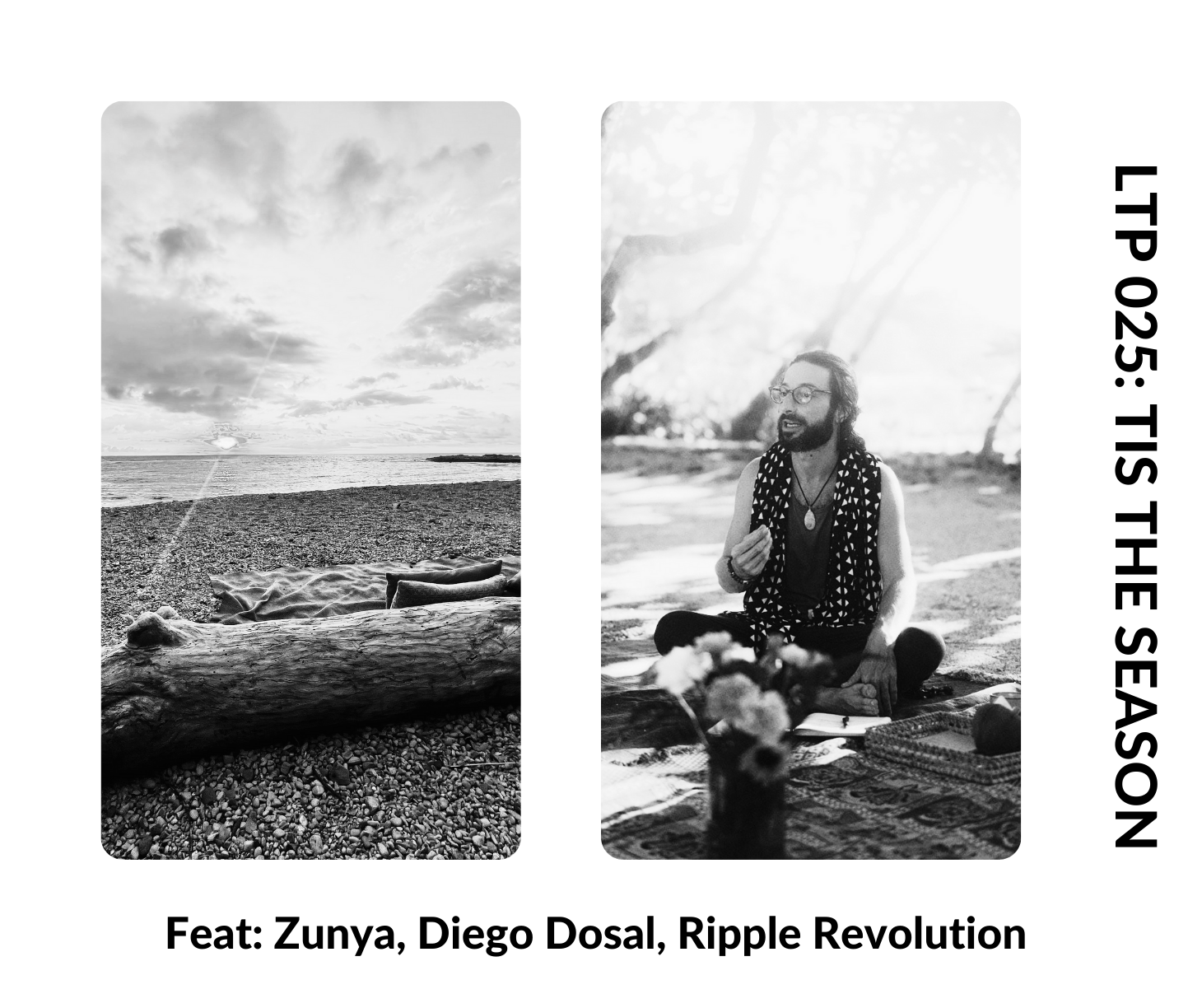 Table of Contents
Hola Amigos,
Wishing you the Happiest and Healthiest of Holidays! Wherever you are celebrating, may these days offer you some peace, rest, family time or whatever else you are looking to do with this time of the year.
I love to take some time the last week of the year to look back and see what appeared for me this year - what I accomplished, what major lessons I learned, my ideas and aha moments, and what synchronicities and magic showed up at my doorstep. Having an active dialogue with your external world, with your life, is a rather powerful process and as we actively create our futures, we can begin to see the grand patterns and messages showing up, when we tune our radio dials. We can drop into immense gratitude for the here and now, for the lives we are living. Being alive, living in awe, in love, finding our edges, falling, growing, evolving - there's so much here that can pass by in the blink of an eye. I always ask myself, "Am I living life fully? Am I feeling fully expressed?"
And never ever ever be afraid of taking a pivot, or as my friend Nadav calls it, a passion pivot! Its a beautiful dance, this life, and always love seeing how else we can make our lives and those around us, that much better, to ease suffering in the world, and maximize positive impacts on the lives of those around us and the planet itself. Building villages, schools, healing centers, farms, and the connections between people so they feel less alone, less isolated, and more inter-dependent. Its an exciting time for humanity to take a leap and evolve and so excited to be here supporting that.
This newsletter will have some amazing recaps from my time at Zunya in Mal Pais, Costa Rica. It was an epic stay with my dear friend Marcelo Mansour who I've studied Tai Chi and Vibrational Healing with for over 10 years! We both got to share workshops and daily classes as well as be students of life, and dove right into the Zunya program and experience. This project is near and dear to me as its one that I've advised and supported closely over the years, and is really doing it. From the regenerative study and program to the incredible education and programming geared toward human evolution. Diego Dosal and the team at Zunya have put their heart into this project and it shows!
Here's What I Want to Share This Week:
1. My time at Zunya (LINK)
My time at Zunya was filled with - Learning, Sharing, Connecting. What a magical slice of the planet, with magical humans.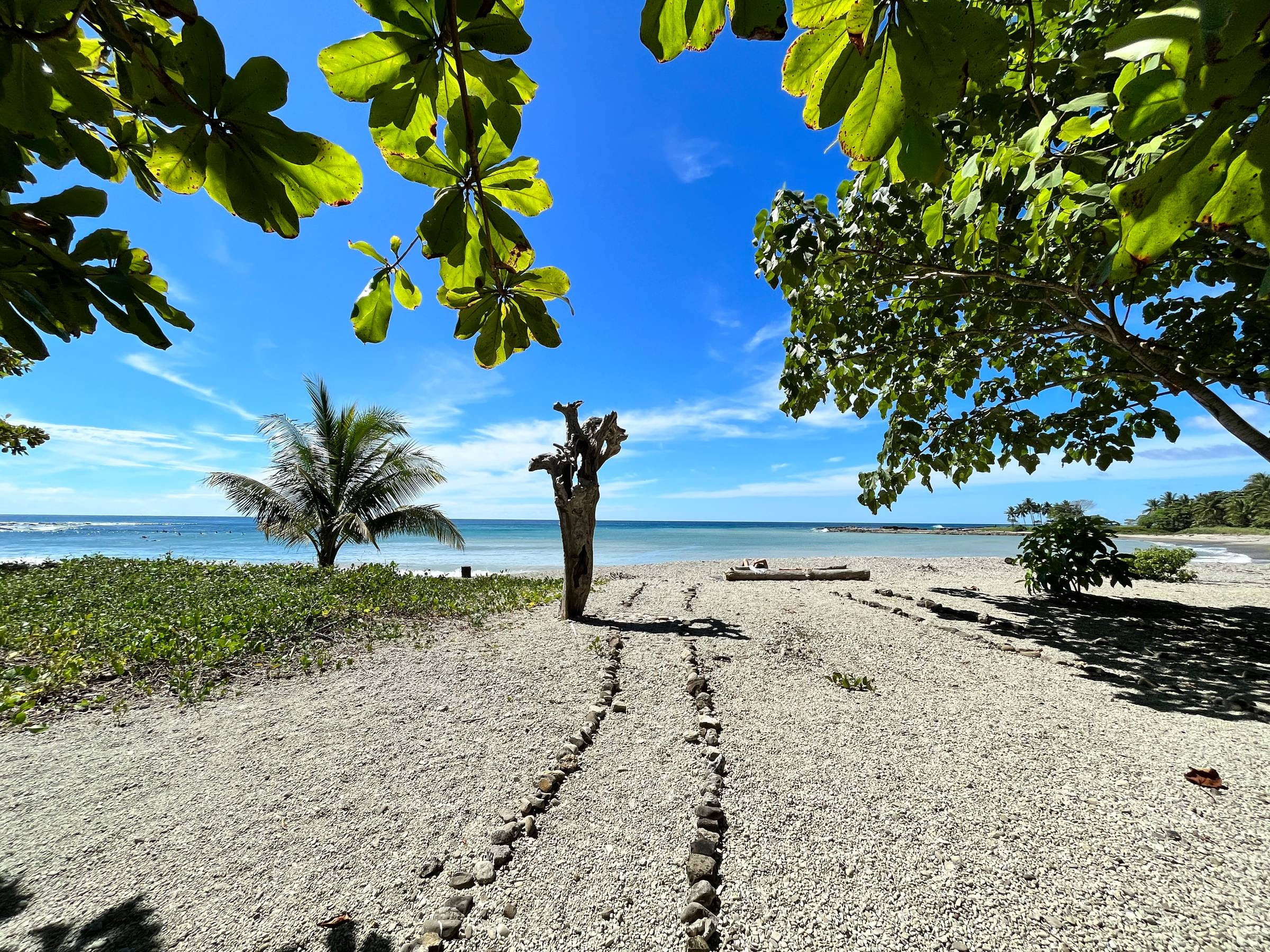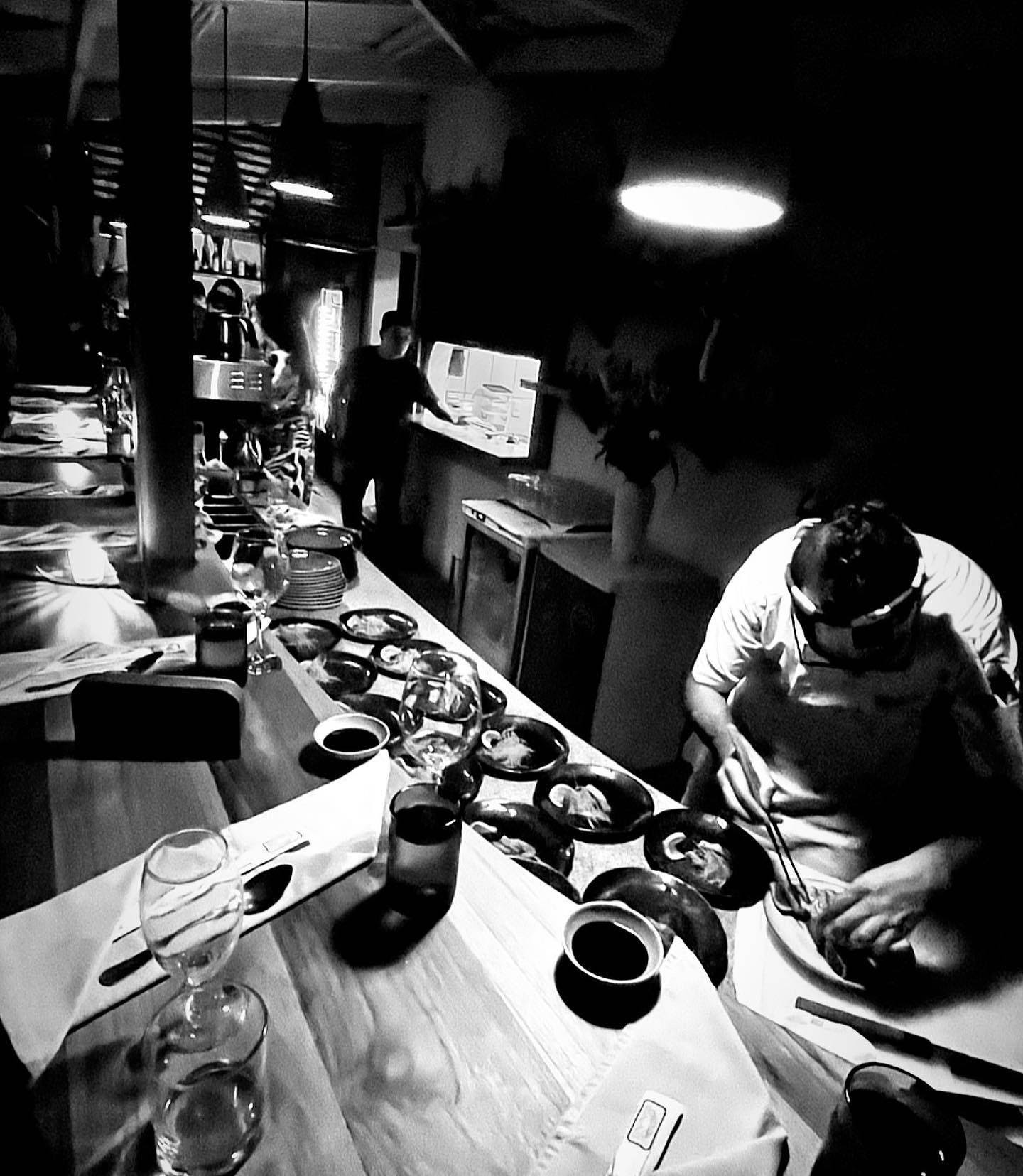 2. Epic Interview at the Ripple Revolution Summit (LINK)
I had the pleasure of speaking some Truth about community and alternative living with Pete Steadman, founder of the Ripple Revolution. Thanks for making an impact in the world Pete. We look at the reality of the community movement, retreat centers, and speaking a bit of truth on the nuanced complexity of it all as well as some practical advice! Take a look or listen (both links below).
Click here to watch or listen to the interview: video & audio
3. Designs that caught my eye this week!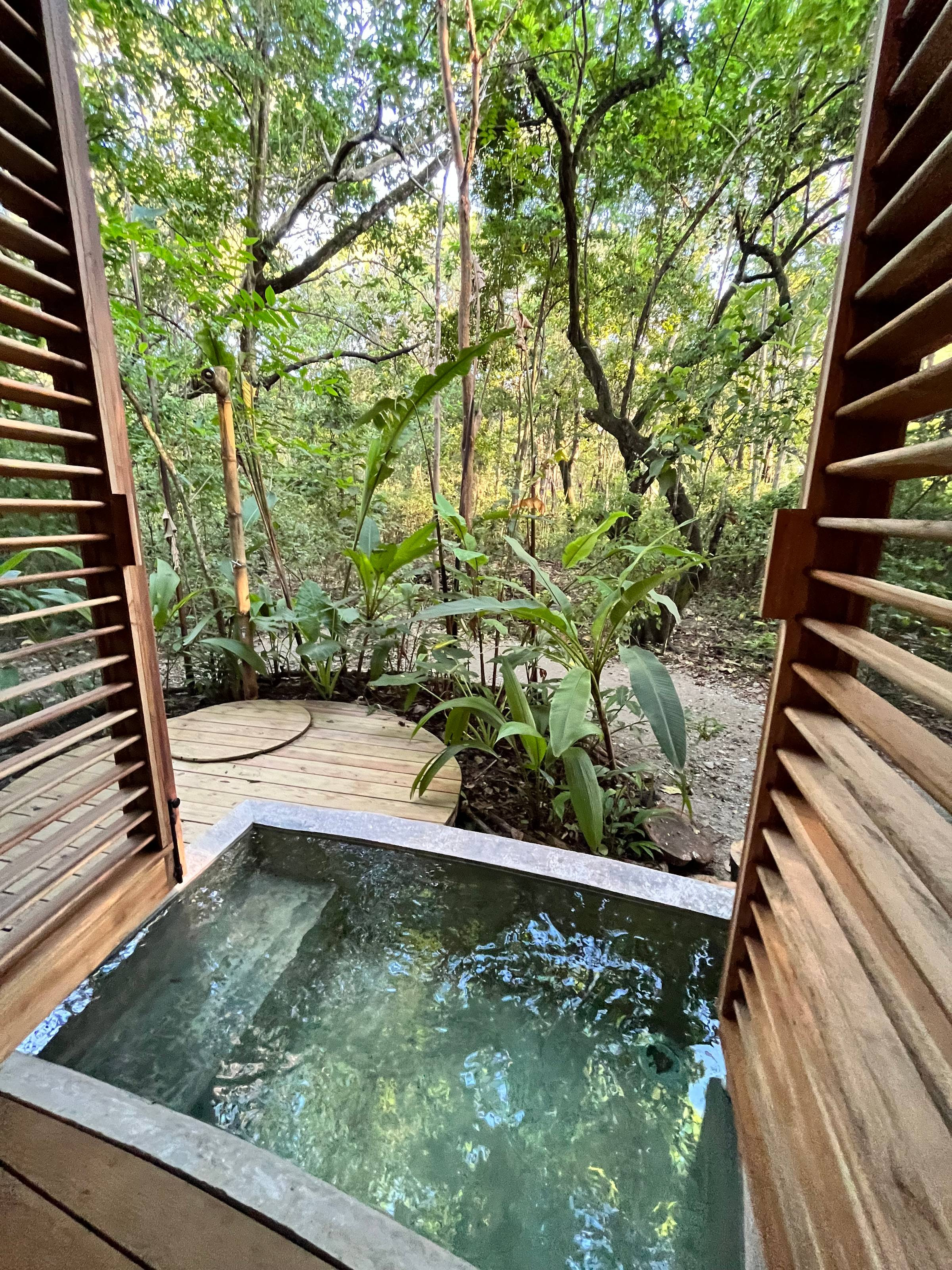 Catch past webinars and workshops HERE or Zaydeltube.
---
️ This weeks Goodies - Fun Offerings & Such
️
​Deep Private Coaching Work via the LTP Land Accelerator: I've opened up a few 1-on-1 consulting spots, and I'm doing calls with people to explore this possibility of working together and building something in Costa Rica, so if you need support - reach out.
The transformations I've seen in this coaching and consulting work -- bringing land projects to life are breath-taking and really light me up! The 20 or so projects/dreams we've supported this year alone have been such a blessed process. I've seen people bring incredible visions to life that have changed their own lives drastically — as well as having planted beautiful seeds of community and impact. If your up for an adventure like this- fill out this form, and we can set up a call to chat further about your dreams. Even better, to see them realized! A quick glimpse of our signature process below...
Who We Are Celebrating This Week: Diego Dosal & The Zunya Staff
This week I'm celebrating the entire Zunya team including founder Diego Dosal. Their dedication to human evolution, their care and love for nature and one another, and their epic hospitality experience was just a pleasure to be a part of - whether drinking smoothies, staff lunches, or teaching workshops, I loved every second of it. Its taken Diego and team years to get this dream realized and its a stunning example of regenerative community values in hospitality. Gracias Familia - nos vemos!
This Week's Curiosities
First Curiosity: Epic Podcast with Josef Ajram (LINK)
I had a wonderful beachside chat with a new friend Josef Ajram who is just an inspiring human living life to its fullest! Thank you amigo.
Second Curiosity: The Bakery - Santa Teresa - wow.
Third Curiosity: Weekly love from a man's best friend...
Memorable Quote:
Much Love Amigos!
Live the Possibility Newsletter
Join the newsletter to receive the latest updates in your inbox.