024: You are not alone ...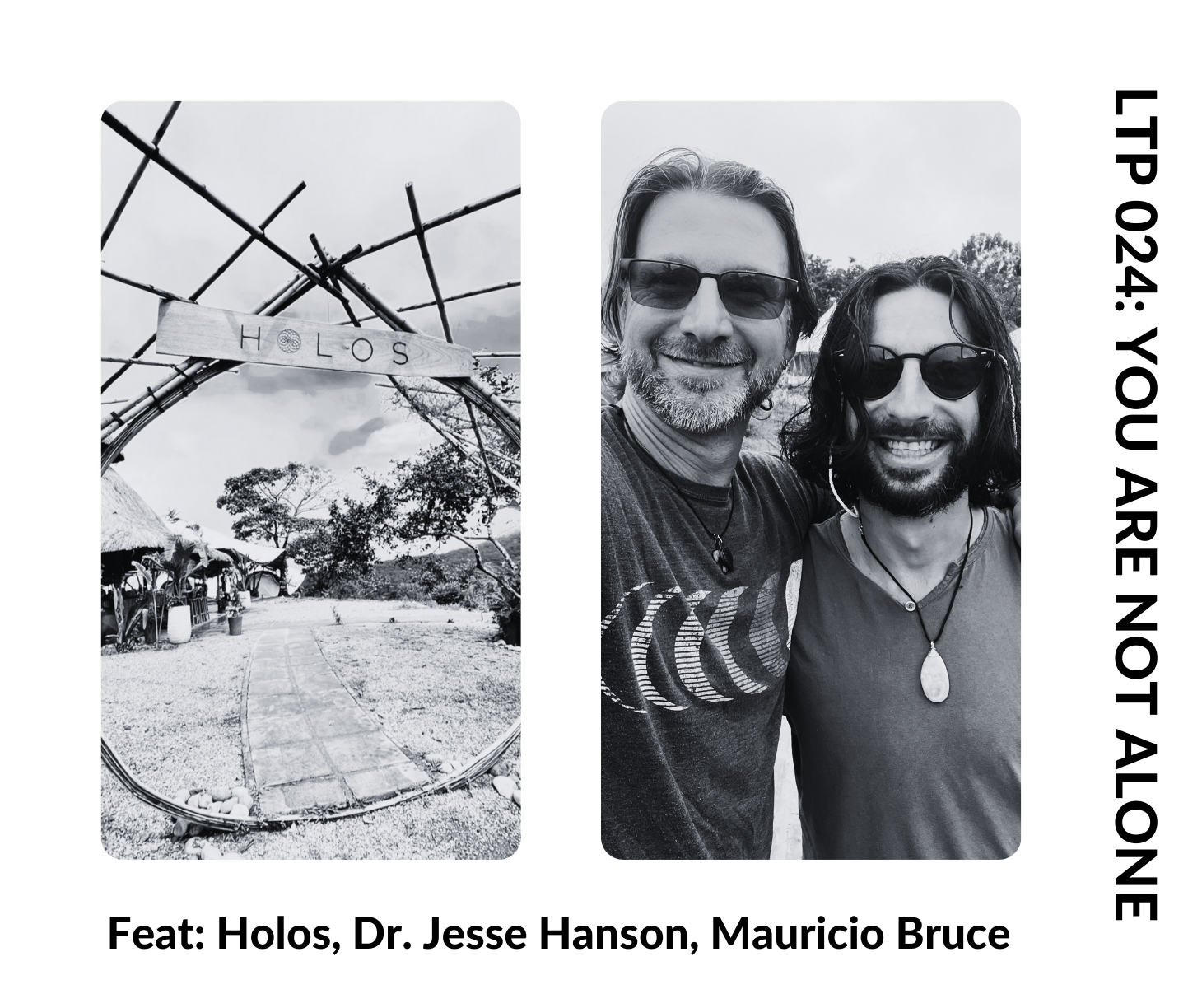 Table of Contents
Hola Amigos,
Excited to be connecting again from the vibrant jungles of Costa Rica. I took some time off to be with family, travel, recharge and boy do we have some fun things in store today! This edition will be a fun peak into the Regenerative Business Incubator, Holos Diamante Valley Updates, and some designs that inspired me as of recent. We'll also have some fun curiosities to explore. Bring your scuba gear, we're going deep my friends!
A few magic moments this week for you to enjoy. Sometimes nature does way better than words! Infinite Gratitude for this Planet!
Here's What I Want to Share This Week:
1. The Regenerative Business Incubator - It Rocked (LINK)
What a heart-warming gathering of land stewards and people intent on making some positive impact on this planet - in their way of being and in their land projects. I immediately felt like I arrived home when, I drove a few hours South to the Tinamaste & Dominical region of Costa Rica, and found these lovely humans. I really commend people showing up in curiosity, humility, and authenticity with real life questions, issues, concerns, and things that make us all alike on the human level. If we are going to build a New Paradigm or something close to it, I believe showing up with questions is more important than answers. Showing up Curious. And so I decided to take suit, sit down on a couch, and share a bit from the heart, instead of another T(ED) Talk on Regenerative Community blah blah blah. What emerged was an epic conversation (part 1 of many), and a connection among those there, that was quite palpable.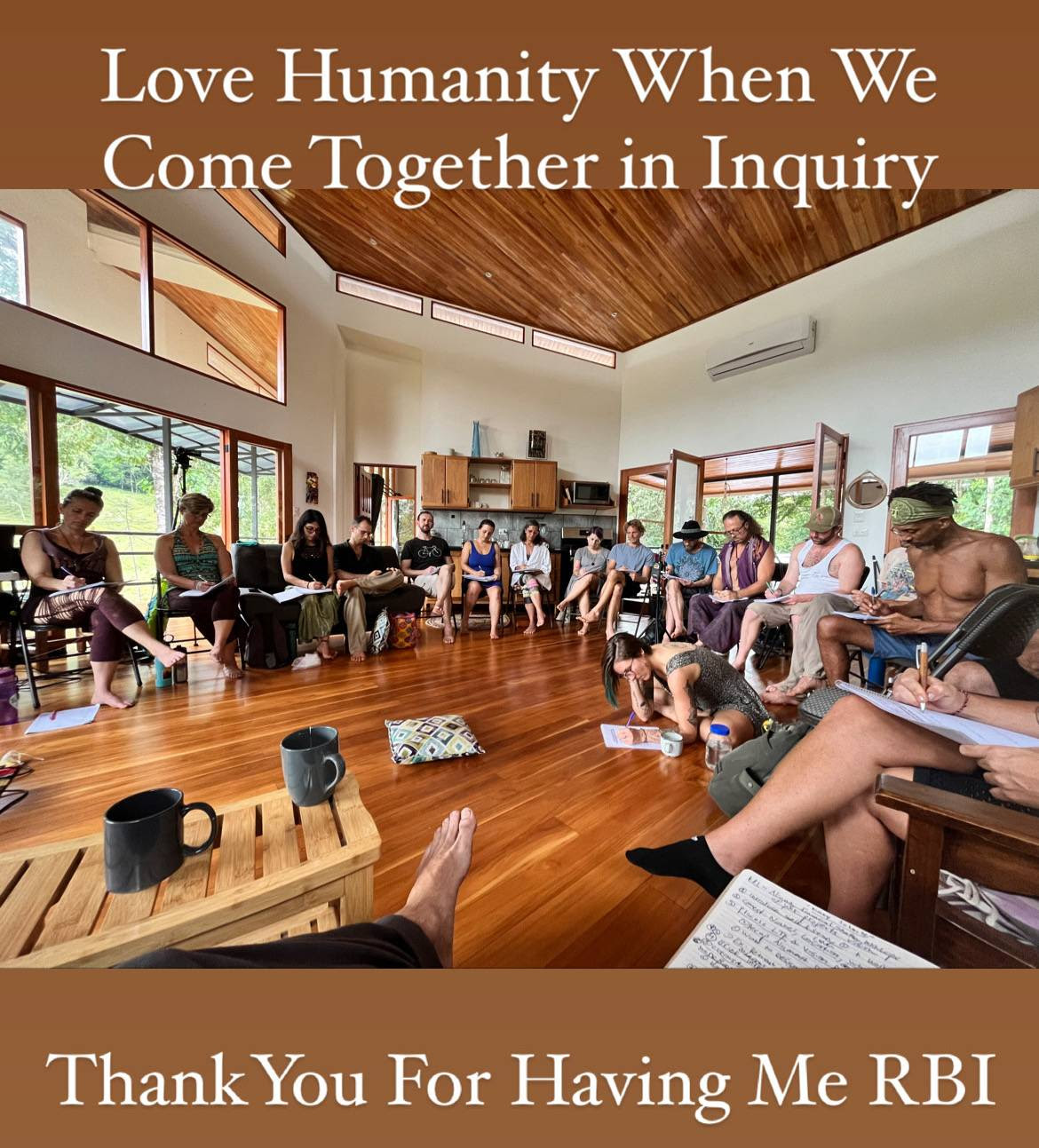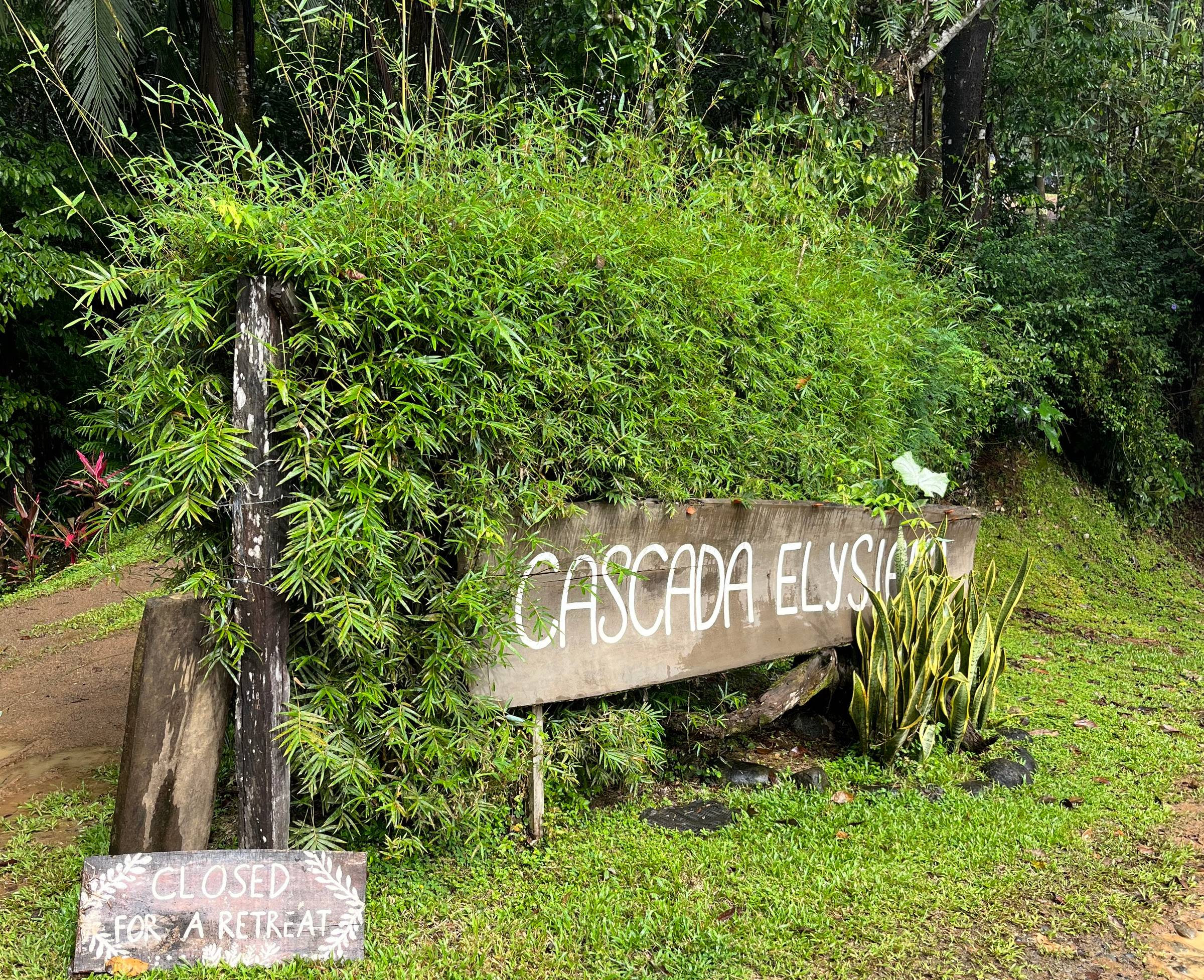 2. Visiting a Community and Retreat Center - Holos (LINK)
I utilized my time in the south to visit Holos - Diamante Valley. Although you've seen me post many times about my dear brother Ian -Michael Hebert's love child - I also like to see how children grow. So here are some cool updates from one of the few communities & healing centers that is actually being built. I came down to do a site visit for my client and dear homie - Dr. Jesse Hanson. Its the coolest feeling in the world to work with people I love - we become family!
3. Designs that caught my eye this week (LTP Pinterest Board)
Everything is going to be A-Okay! Was in the mood for A-Frames this week. Hope you enjoy as much as I do :)
Please remember that Form Follows Function - A-Frame's were originally designed for snow accumulation to move faster from the roof. Same goes for water, but you better have solid drains to keep that water moving. Design responsibly amigos and with love!
---
️ This weeks Goodies - Fun Offerings & Such
️
​Deep Private Coaching Work via the LTP Land Accelerator: I've opened up some 1-on-1 consulting spots, and I'm doing calls with people to explore this possibility of working together and building something in Costa Rica, so if you need support - reach out.
The transformations I've seen in this coaching and consulting work -- bringing land projects to life are breath-taking and really light me up! The 20 or so projects and dreams we've supported this year alone have been such a blessed process. I've seen people bring incredible visions to life that have changed their own lives drastically — as well as having planted beautiful seeds of community and impact. If your up for an adventure like this - fill out this form, and we can set up a call to chat further about your dreams. Even better, to see them realized! A quick glimpse of our signature process below...
Catch past webinars and workshops on Zaydeltube.
Who We Are Celebrating This Week: Mauricio Bruce
This week we are celebrating an epic human and teacher. Really stoked to have taken an amazing course in Shamanism from Mauricio Bruce. I've spent 20 years in this field, and this is about as legit as it gets. He's funny, he teaches at Harvard, and studied the most ancient shamanic cultures in the world and now shares it.
The Shaman's Journey is an introduction to the way of the Shaman. Shaman's traditionally communicated with the spirit world using various tools and methods. The Modern Shaman can learn to use those same tools and methods to affect their life in positive and practical ways. This is an excellent introduction to the world of the shaman, to learn to see with her eyes, to listen with his ears, and to feel with their hands. It is a gateway into magic and the spiritual world. Now for the first time in English - See link below...
​Register Here or Reply to this email to learn more...
This Week's Curiosities
First Curiosity: Traveling Home Home - Estados Unidos
I hopped a flight to Florida to see my family last week. I love how close we can be while I live in Costa Rica. And although most people don't say this, I thank you Spirit Airlines for flying directly from my house to my parents house. You are really aligned to Spirit in my book! Gave me a great chance to do the simple and mundane things I missed doing with my family - just chilling on the beach and hangin. Also got to hang in my dad's lab where he formulates the tinctures that saved my mom's life. Check out more on Longevity Reserve.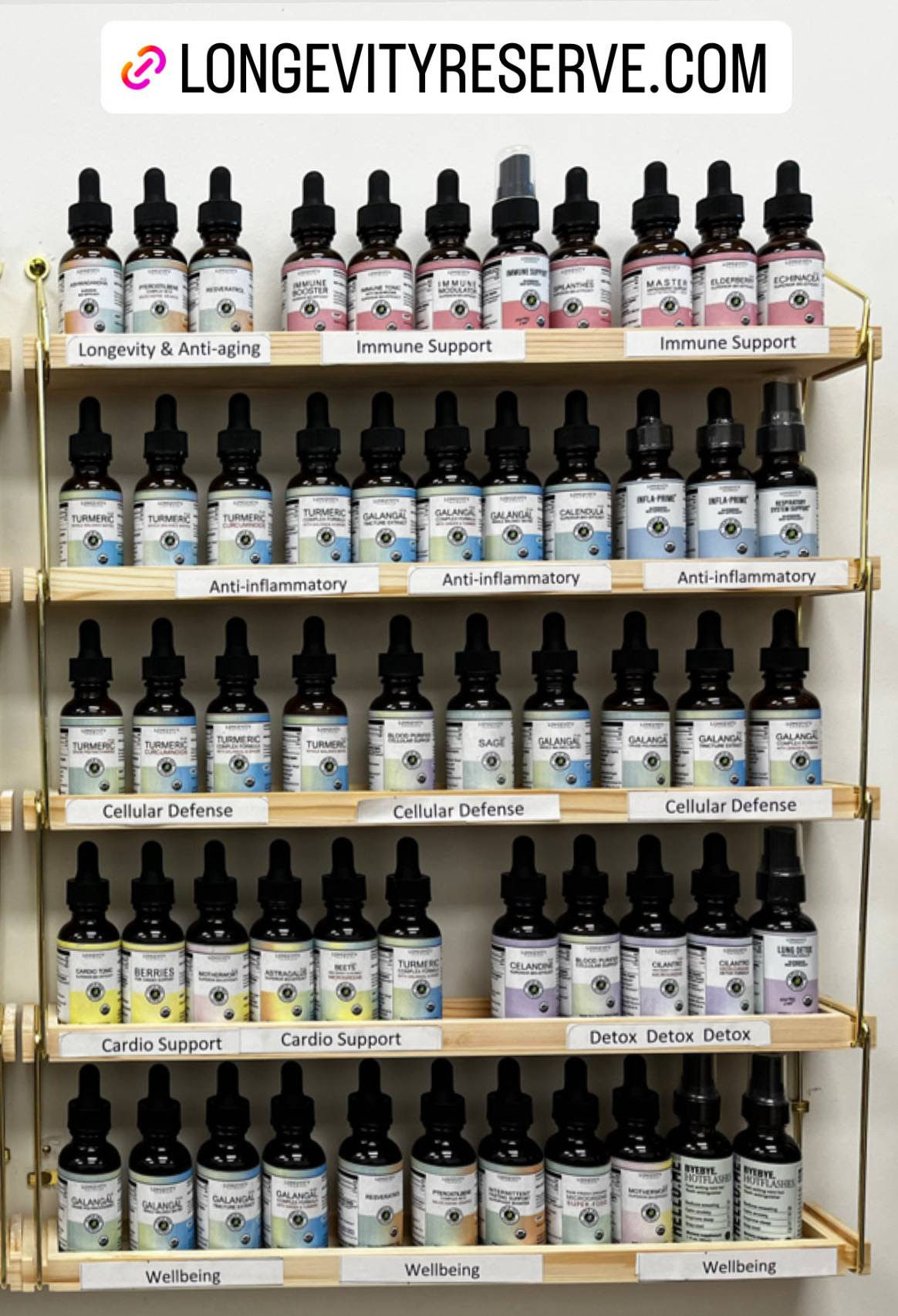 Second Curiosity: A Visit to the Workshop of RD Monsalve
My neighbor and artist - Ruben Dario Monsalve showing me and Sam Katz some pieces. What a lifetime of creative achievement!
Third Curiosity: Maya shot of the week for your dopamine boost!
​
Memorable Quote:
Much Love Amigos!
---
Live the Possibility Newsletter
Join the newsletter to receive the latest updates in your inbox.