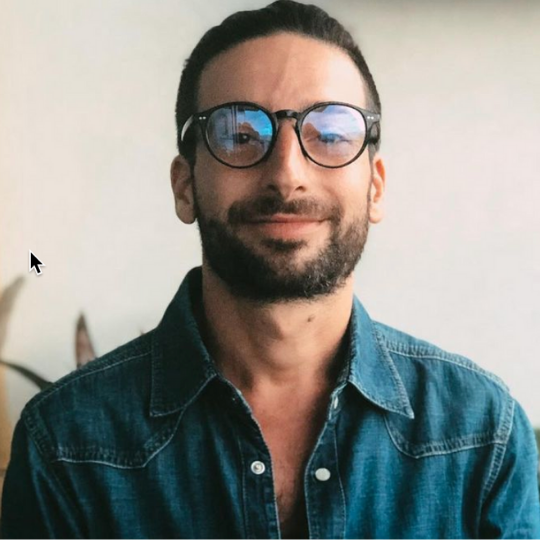 Hi Friends - I'm Edward Zaydelman
I am a real estate & land development advisor, & creator of the 90-Day Live the Possibility Land Accelerator™

Sign up for my best stuff in my weekly newsletter, and receive practical guidance for bringing your land project to life in Costa Rica.
023: Holy Shift! Hola Amigos, This week coming to you with an issue dedicated to the shift happening around the globe, hence the title "Holy Shift". We have seen a slew of changes starting to brew, and the only thing one can do is build resilience and a plan. Its
Part of the "Friends of Live the Possibility" Series Who is Gabriel Saragovia? Gabriel Saragovia is the founder of Rio Perdido, a Costa Rican eco-resort and thermal springs spa. He was born and raised in Costa Rica, and has always been passionate about environmental conservation and sustainable development. In 2003,
Hola Amigos, Hoping your week is kicking off well! I've been on the road for 10 days of adventure, discovery, and self-care, so I'm excited to share this edition of the newsletter with you. The theme this time around, is exploring Life as an adventure, and living to the life
Live the Possibility Newsletter
Join the newsletter to receive the latest updates in your inbox.