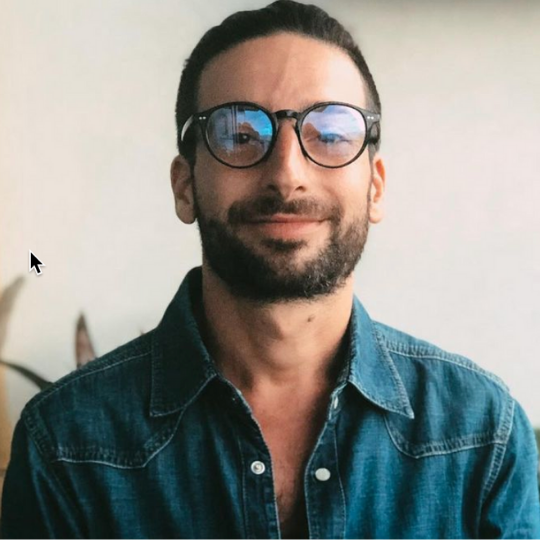 Hi Friends - I'm Edward Zaydelman
I am a real estate & land development advisor, & creator of the 90-Day Live the Possibility Land Accelerator™

Sign up for my best stuff in my weekly newsletter, and receive practical guidance for bringing your land project to life in Costa Rica.
Hola Amigos, Excited to share some of this week's goodies with y'all and an important subject matter to discuss - Alignment to Vision. We'll also begin a new series of exploration of different hot spots in Costa Rica. You've seen me cover a lot of Nosara and Santa Teresa, now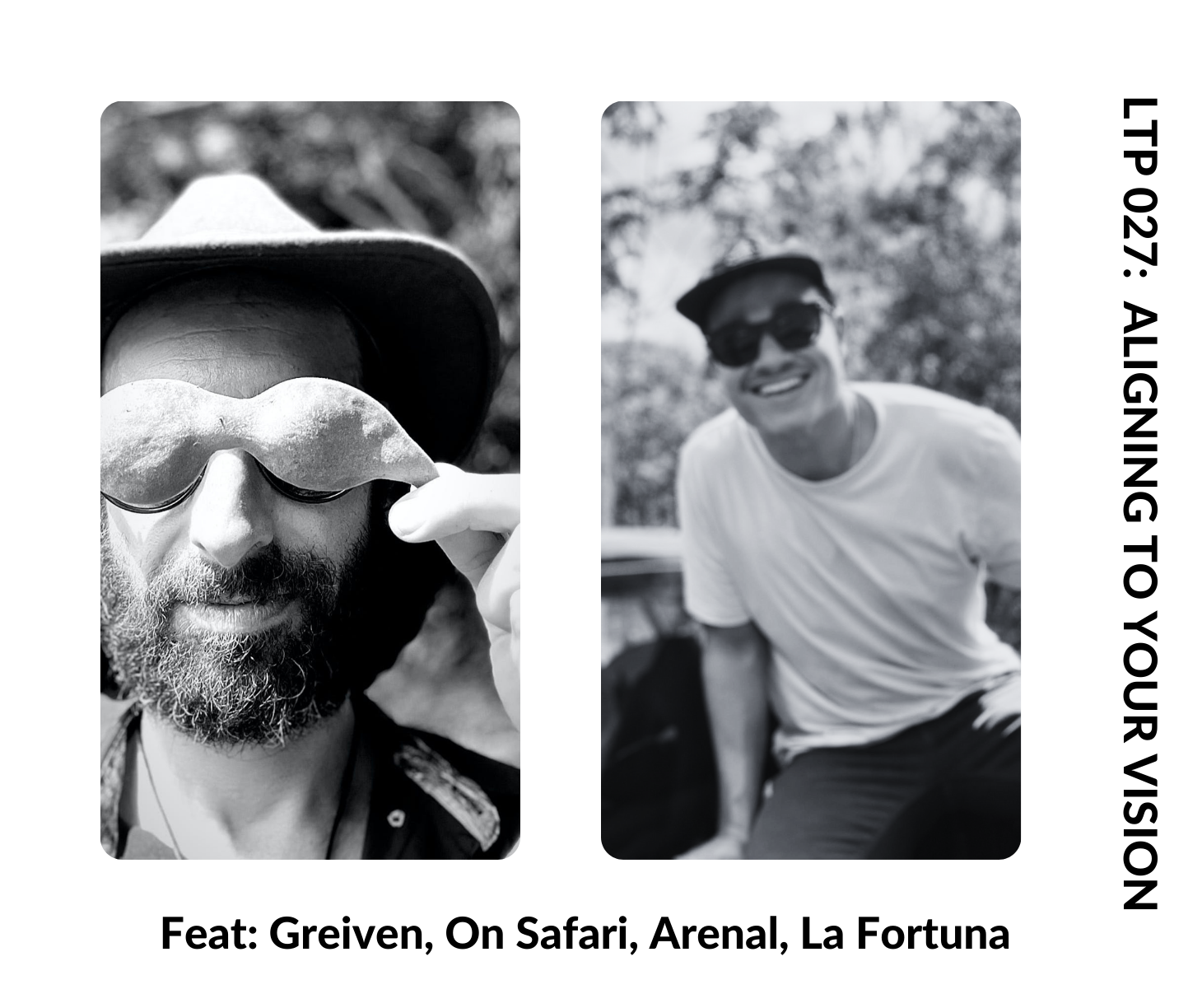 Hola Amigos, Wishing y'all a Happy New Year! As we kick-off 2023, I just want to state what an exciting time this is for each of us and for humanity. Major transformations, leaps, and evolution in the works. I loved seeing so many people boldly venturing into the collective unknown,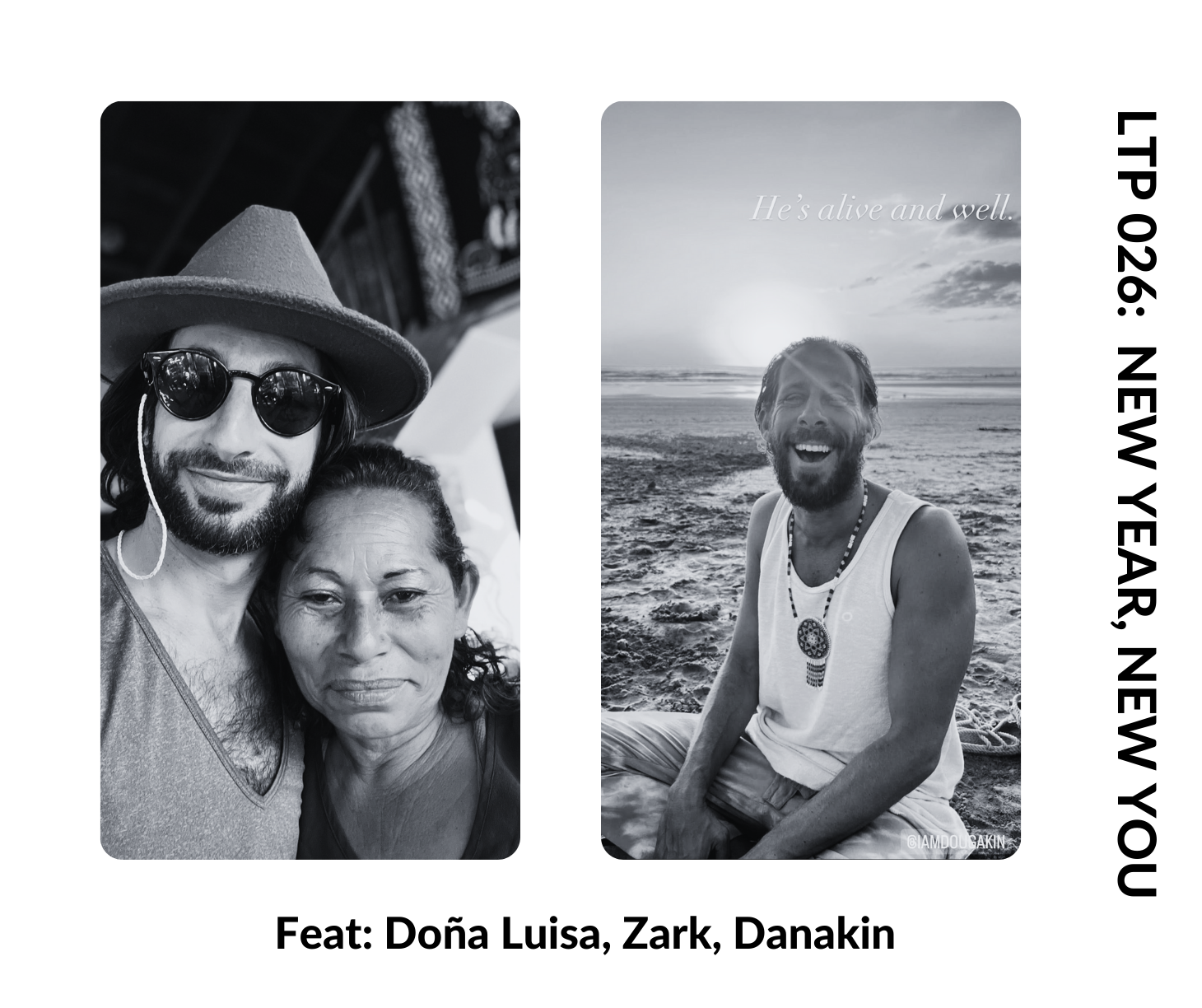 Hola Amigos, Wishing you the Happiest and Healthiest of Holidays! Wherever you are celebrating, may these days offer you some peace, rest, family time or whatever else you are looking to do with this time of the year. I love to take some time the last week of the year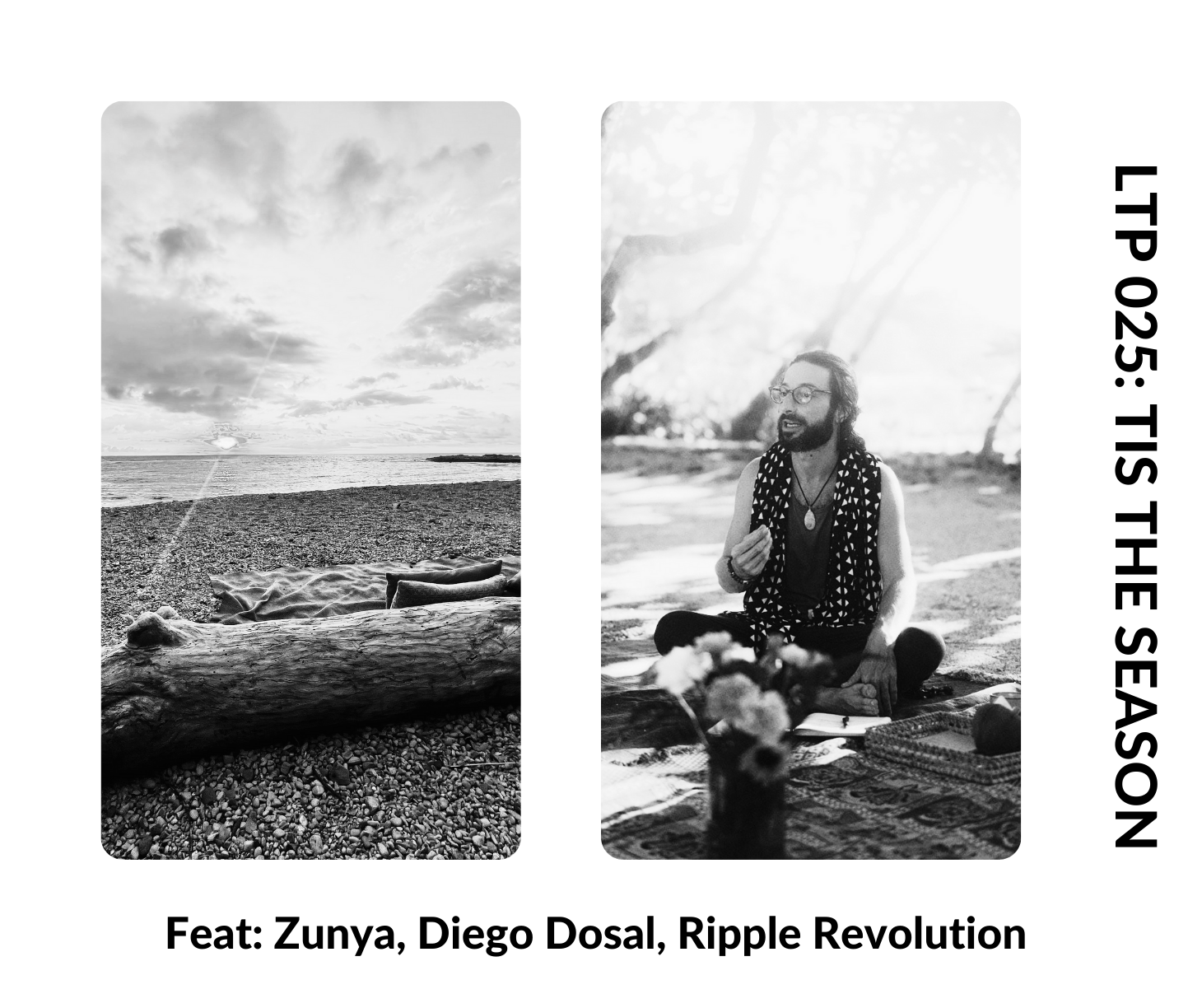 Live the Possibility Newsletter
Join the newsletter to receive the latest updates in your inbox.