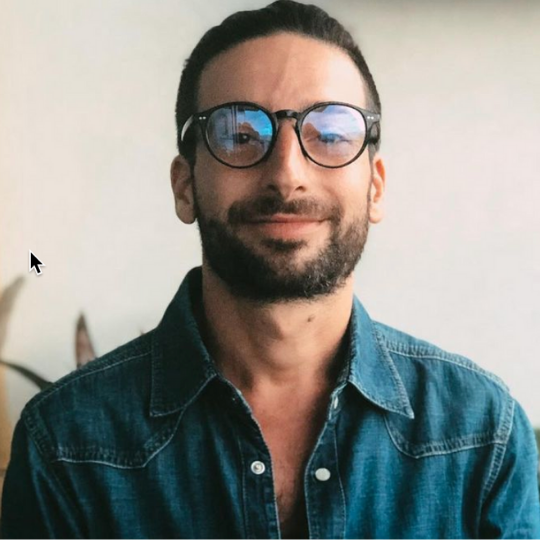 Hi Friends - I'm Edward Zaydelman
I am a real estate & land development advisor, & creator of the 90-Day Live the Possibility Land Accelerator™

Sign up for my best stuff in my weekly newsletter, and receive practical guidance for bringing your land project to life in Costa Rica.
Discover Costa Rica's commitment to clean and sustainable energy through the strategic deployment of wind turbines. Learn about the history, development, challenges, and future prospects of wind power in this eco-friendly nation.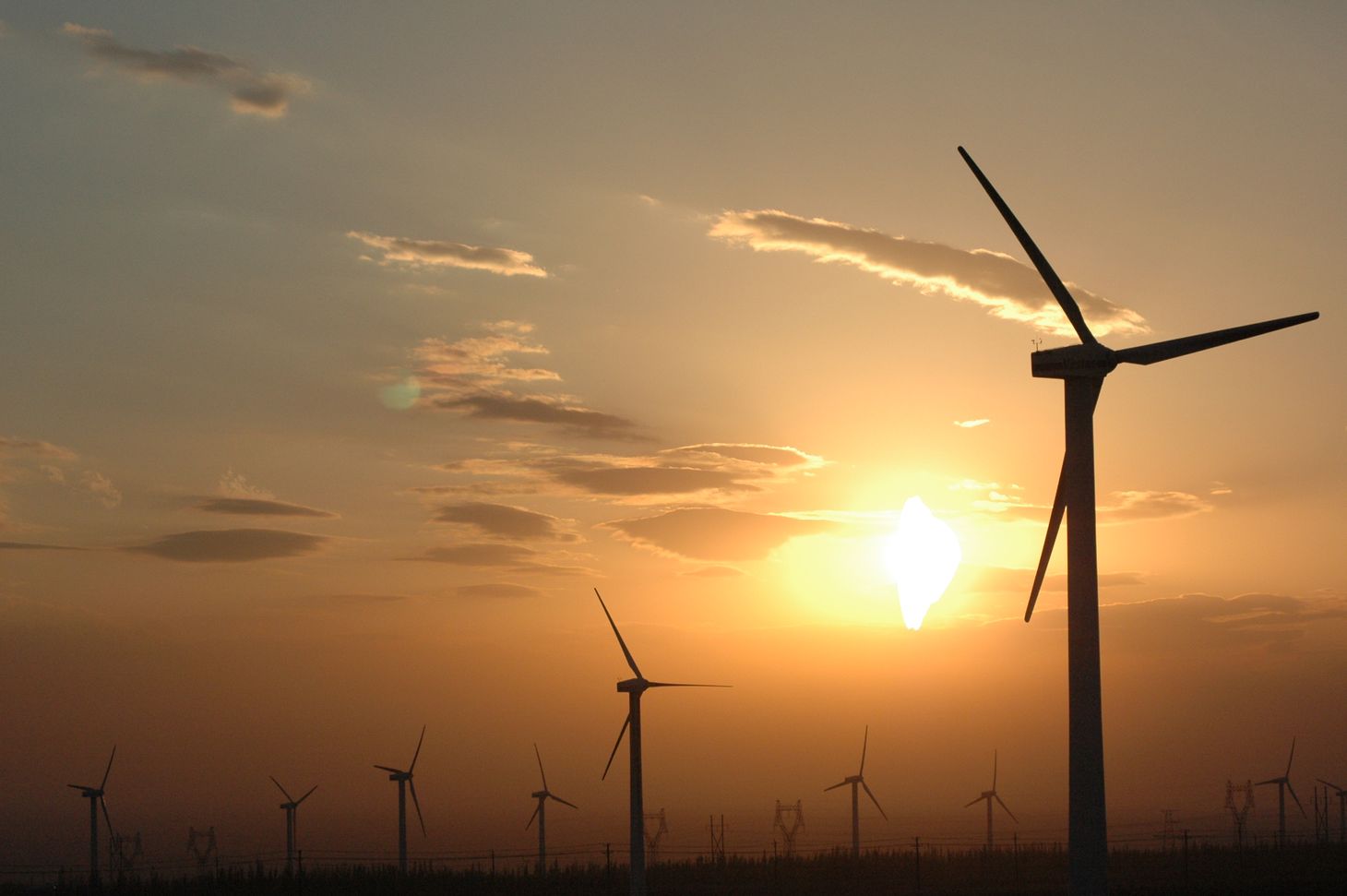 Discover the benefits of permaculture in Costa Rica, learn about sustainable farming practices, and explore how these techniques contribute to preserving biodiversity, supporting wildlife conservation, and promoting ecotourism.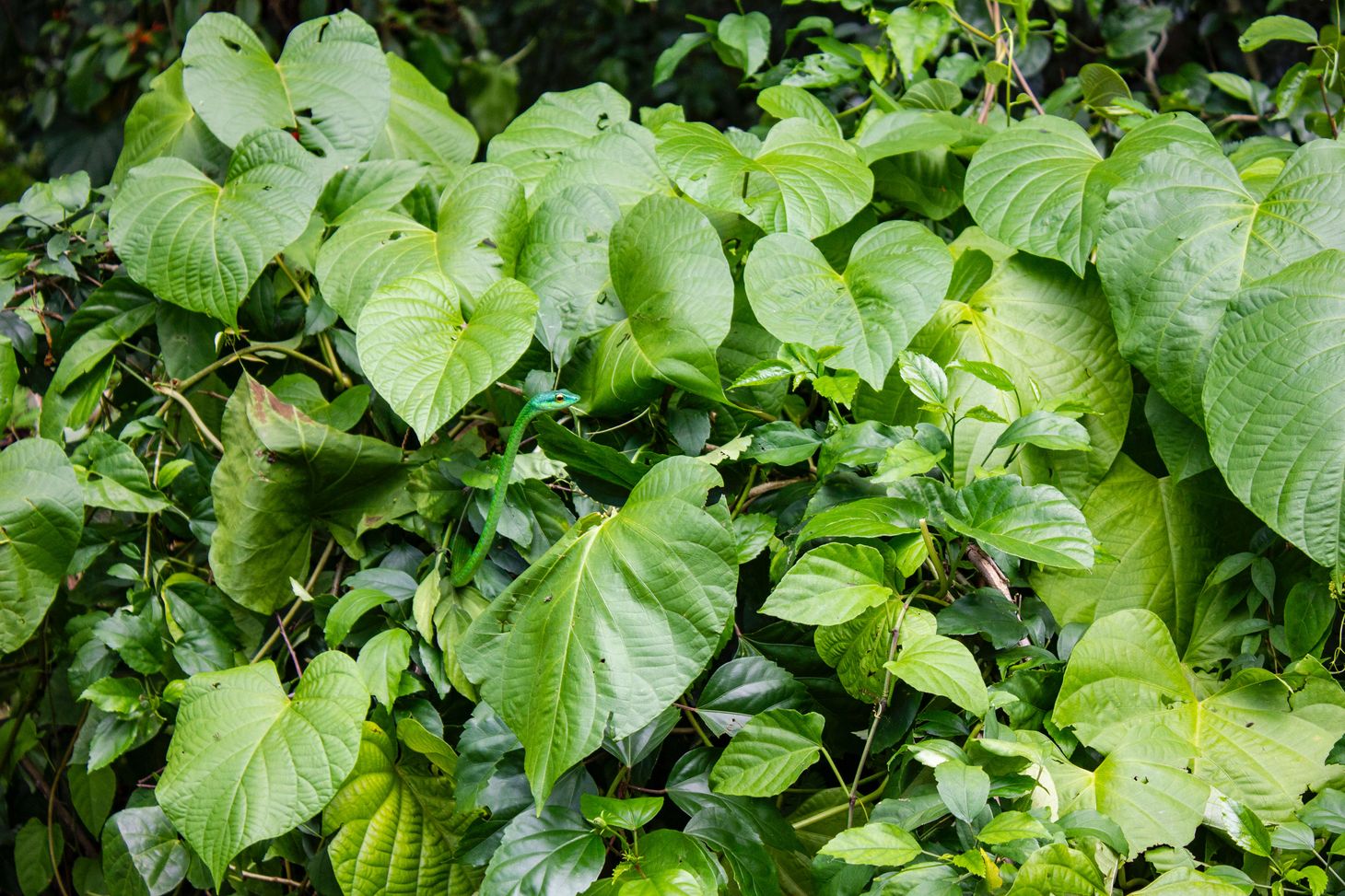 In this Black Book Spotlight, we turn our attention to Carolina Wilke, a bioenergetics practitioner, embodied movement teacher, and creator of the transformative program, "Master Your Energy, Master Your Life".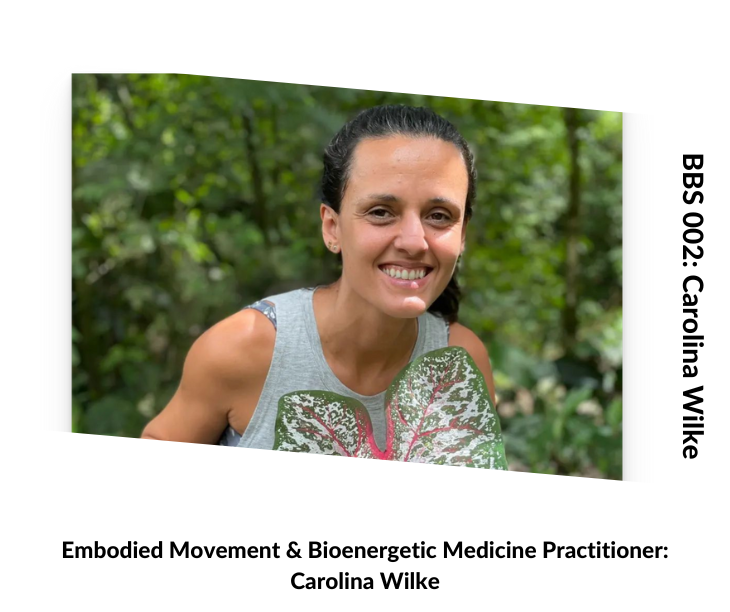 Live the Possibility Newsletter
Join the newsletter to receive the latest updates in your inbox.