Rachel Candib: Your Trusted 2CostaRica Real Estate Agent for Finding Your Dream Property
Learn about Rachel Candib, a dedicated 2CostaRica real estate agent, and discover how she can help you find the perfect property in Costa Rica's thriving market.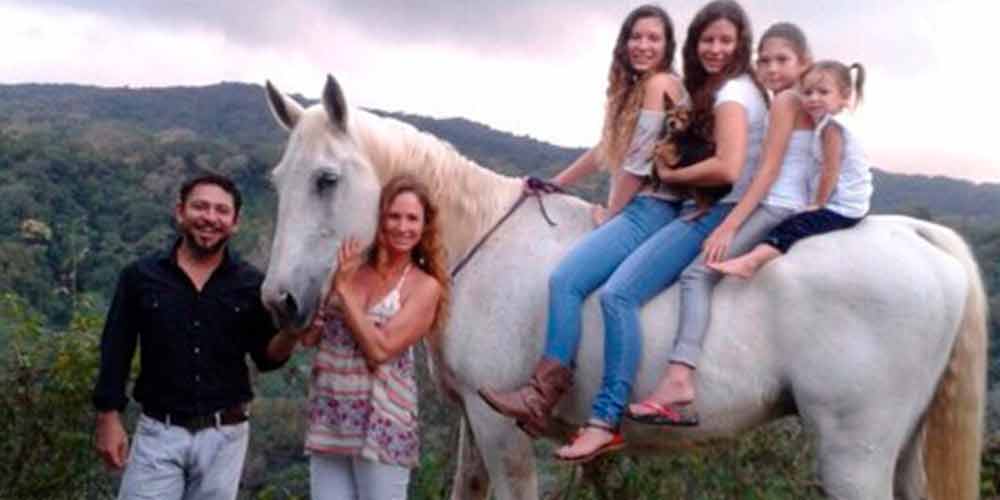 Table of Contents
Are you considering buying property in Costa Rica? Meet Rachel Candib, a dedicated and experienced real estate agent with 2CostaRica. In this blog post, we'll introduce you to Rachel, her background, and the services she offers to help you navigate the thriving Costa Rican real estate market.
Rachel Candib's Background and Expertise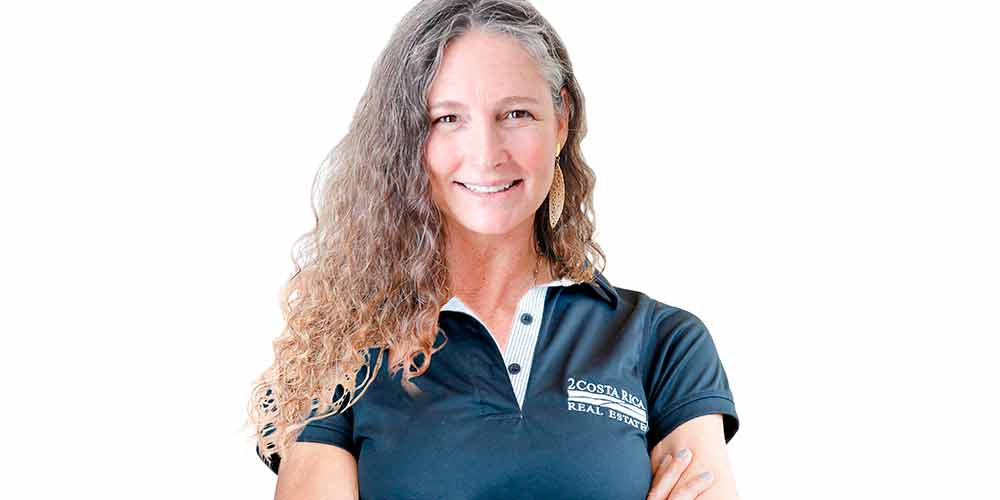 Rachel Candib is a skilled real estate agent specializing in Costa Rica's property market. She holds a degree in Communications from the University of Arizona and has a strong background in marketing and sales. Rachel's passion for Costa Rica and its culture led her to pursue a career in real estate, helping clients find their dream properties in this beautiful country.
Rachel focuses on greater San Jose in the Central Valley, as well as the Manuel Antonio area, known for its stunning beaches, lush rainforests, and diverse wildlife. Her expertise in the local market and commitment to providing exceptional service make Rachel the perfect choice for your Costa Rican property search.
Services Offered by Rachel Candib and 2CostaRica
Rachel Candib and the 2CostaRica team offer a range of services to assist you in finding and purchasing the perfect property in Costa Rica:
Property search and selection: Rachel will help you find properties that match your criteria and budget, using her extensive knowledge of the local market.
Assistance with legal procedures and paperwork: Navigating the legal process of buying property in a foreign country can be challenging. Rachel and her team will guide you through the necessary paperwork and ensure a smooth transaction.
Property management services: If you're planning to rent out your property or need assistance with maintenance, 2CostaRica offers property management services to help you protect your investment.
Investment opportunities: Rachel can advise you on lucrative investment opportunities in the Costa Rican real estate market, such as vacation rentals or commercial properties.
Costa Rica Real Estate Market Overview
Costa Rica's real estate market has been steadily growing, attracting foreign investors and retirees alike. The country's stable economy, political stability, and natural beauty make it an attractive destination for property buyers.
Popular areas for investment include beachfront properties, mountain retreats, and eco-friendly developments. Property prices vary depending on the location and type of property, but Costa Rica offers options for various budgets.
Tips for Buying Property in Costa Rica
If you're considering purchasing property in Costa Rica, keep the following tips in mind:
Legal requirements and property registration for foreigners: Foreigners have the same rights as locals when it comes to property ownership in Costa Rica. We can help you with the Land Accelerator to navigate the legal process and ensure proper property registration.
Financing options: Local banks may offer financing options for property purchases, but it's also worth exploring international lenders or private financing.
Taxes and fees associated with property purchases: Be prepared for property transfer taxes, notary fees, and annual property taxes when purchasing real estate in Costa Rica. My team and I  can provide guidance on these costs in the Land Accelerator.
Testimonials and Success Stories
Rachel Candib has helped numerous clients find their dream properties in Costa Rica. Here are a few testimonials from satisfied clients:
"We were SO fortunate to find Rachel and her company to help us find a home in the San Jose area. She worked TIRELESSLY for months, showing many homes to us, and going above and beyond when it came to the language barrier, the real estate laws, and every single thing we needed in order to find the right home. Rachel is very professional, capable and personable. She and her family have become close friends and we hope to spend a LOT of time with them. I would recommend her to anyone wanting to find a home in the area; AND for any real estate advice, especially for someone coming from outside Costa Rica." - Mitchell & Jan Kalogridis
"I want to share my experience with the 2Costa Rica Real Estate agency and specifically with the work of Raquel Candib. Her treatment was wonderful and very friendly, managing to make the process as comfortable and in the best way, maintaining the professionalism that characterizes her. The property that we put up for sale represented a lot to us, a sentimental value, and Raquel manages to make this moment more bearable and easy. She is very knowledgeable in what she does and gets all the necessary legal and administrative due diligence completed as quickly as possible keeping the process smooth. In this way, buyers feel comfortable and trust in the entire process, as well as our part, that the final process is a success. For this I want to thank Raquel Candib for her professional work that she gave us." - Pedro Rodriguez Alvarado'
Conclusion
If you're looking to buy property in Costa Rica, Rachel Candib and the 2CostaRica team are here to help. With their expertise, dedication, and comprehensive services, you'll be well on your way to finding your dream property in this beautiful country. Don't hesitate to reach out to Rachel for assistance with your Costa Rican real estate needs.

Live the Possibility Newsletter
Join the newsletter to receive the latest updates in your inbox.