022: Adventure of a lifetime, a Lifetime of adventure.
Table of Contents
Hola Amigos,
Hoping your week is kicking off well! I've been on the road for 10 days of adventure, discovery, and self-care, so I'm excited to share this edition of the newsletter with you. The theme this time around, is exploring Life as an adventure, and living to the life to the fullest.
This week, started at the amazing Hot Spring Spa known as Rio Perdido in Guanacaste, which has its own thermal river, hiking and biking trails, incredible flora and fauna - and just overall one of the coolest places I love to visit in CR. If you ever want to go, shoot me a note and they'll hook up a nice LTP family discount for you.
Other than just enjoying Rio Perdido, I love looking at it from the lens of sustainable tourism, smart cabin building, good land stewardship, nice wellness and adventure offerings for retreat groups and also a place I go when my body hurts, or I feel over-worked, or just to retreat a bit and be with myself (or friends hehe).
End of the trail, beginning of the adventure. Next stop, Nosara for two site visits and some beach time...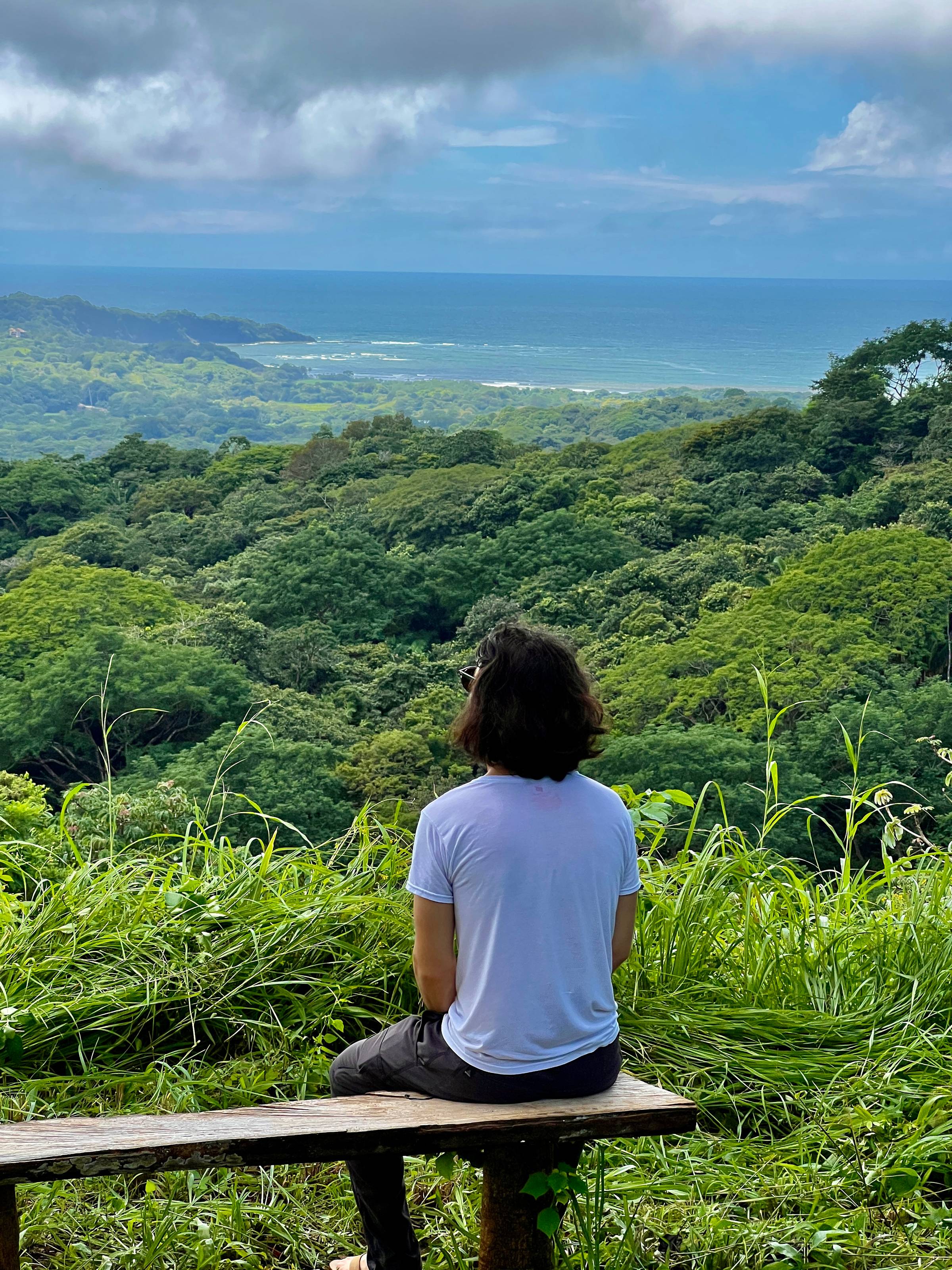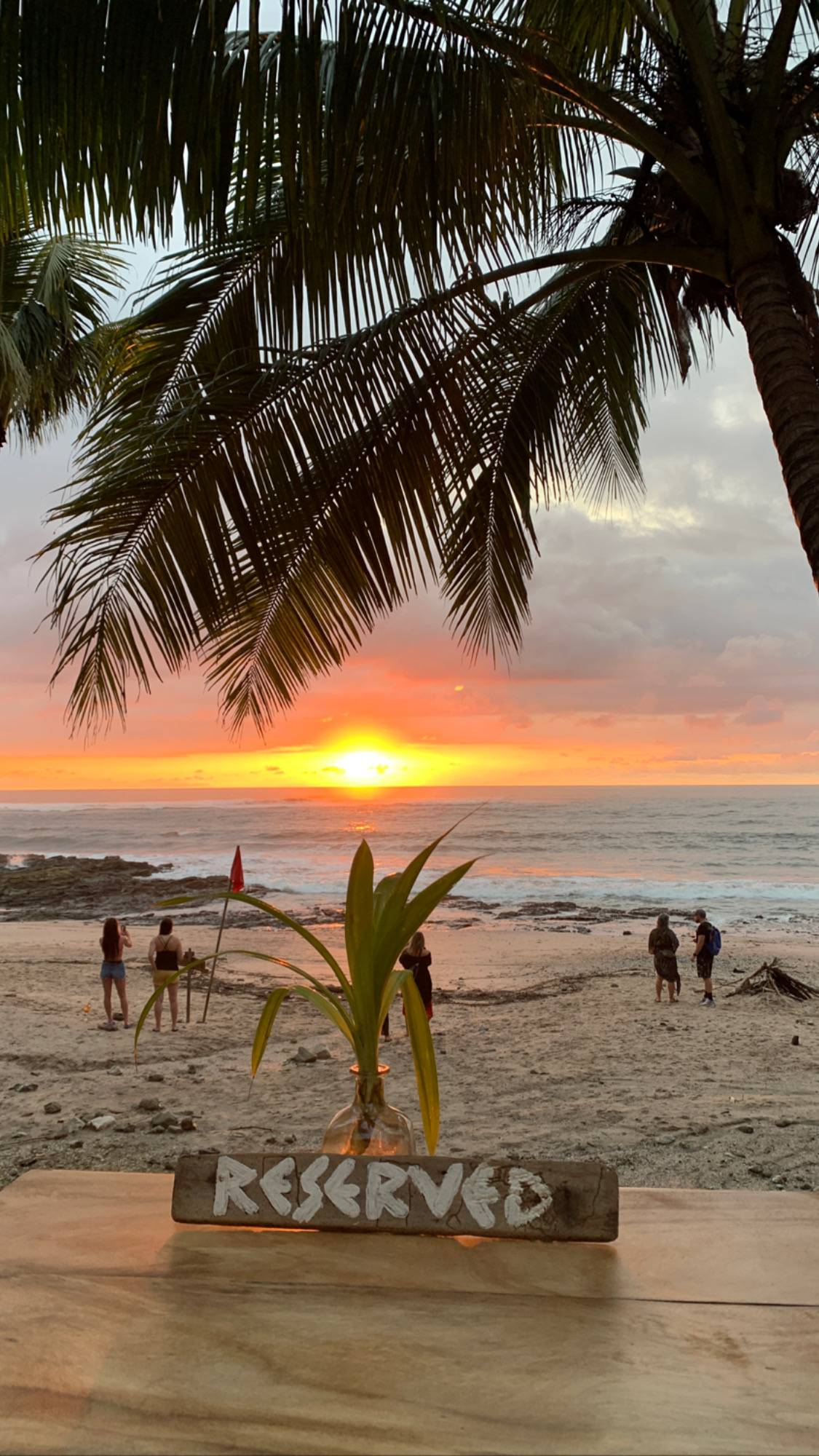 Here's What I Want to Share This Week:
1. How to Rock building a Retreat or Hotel
Here are a few elements I love to see at a hotel or retreat center.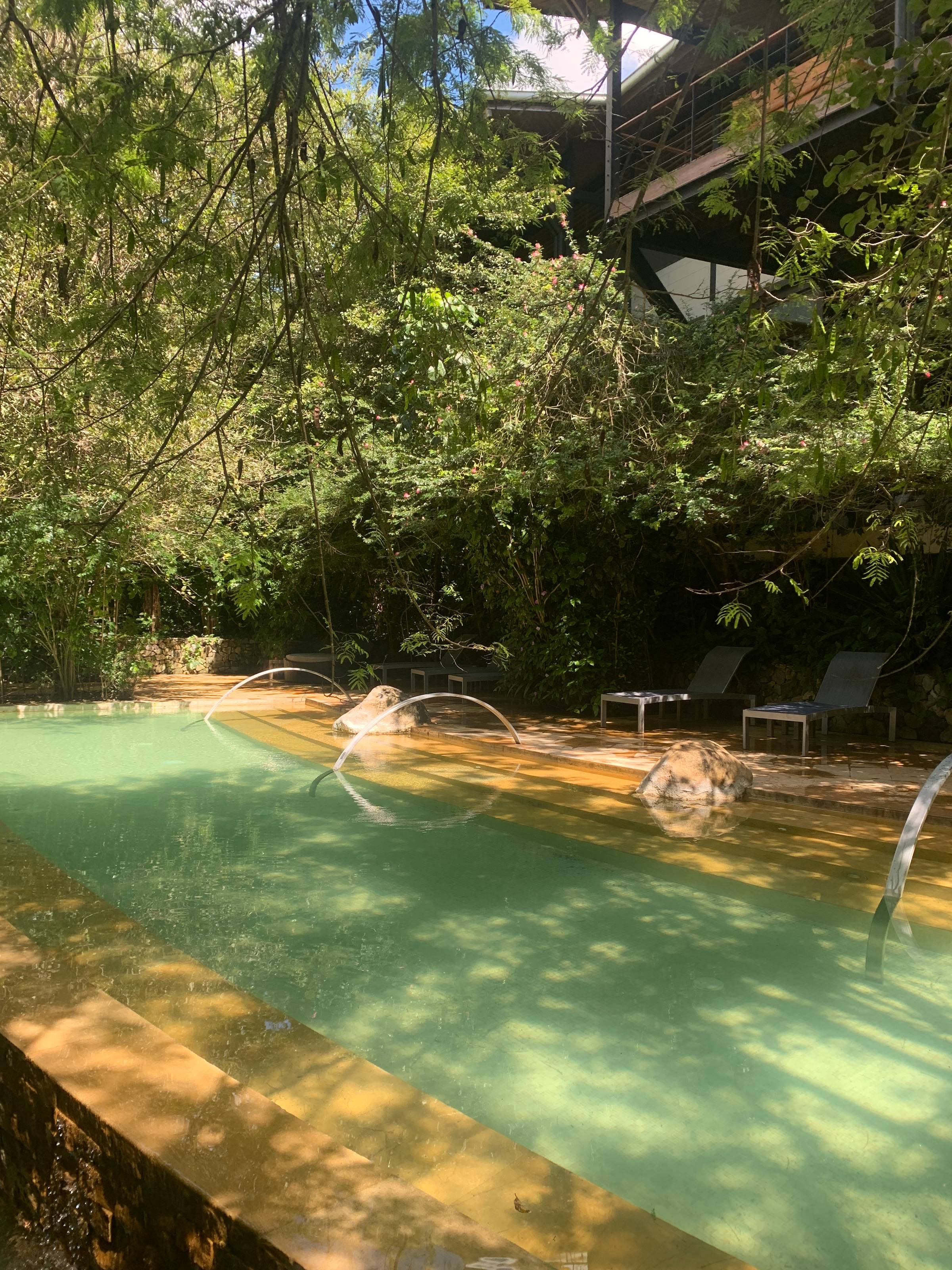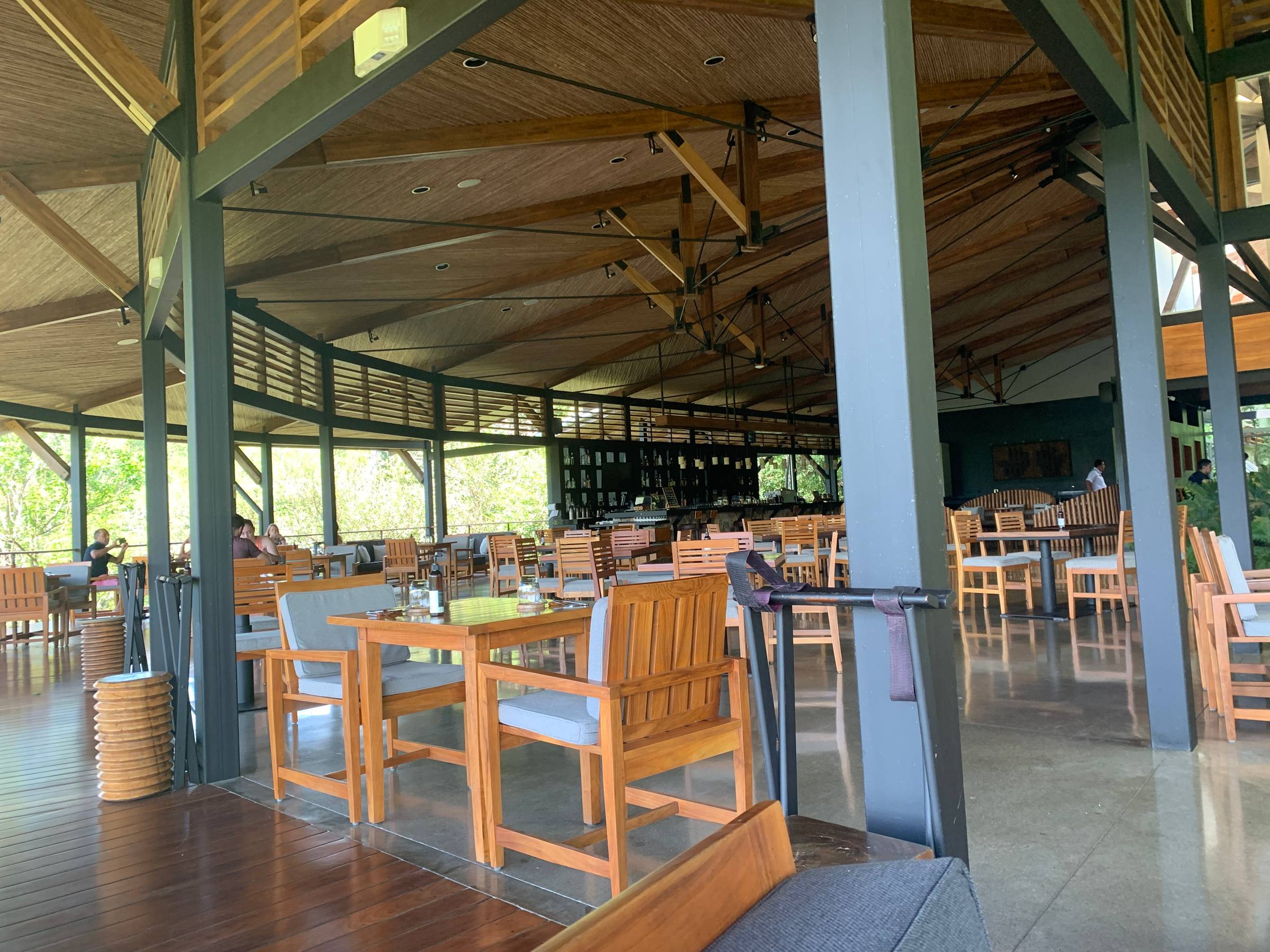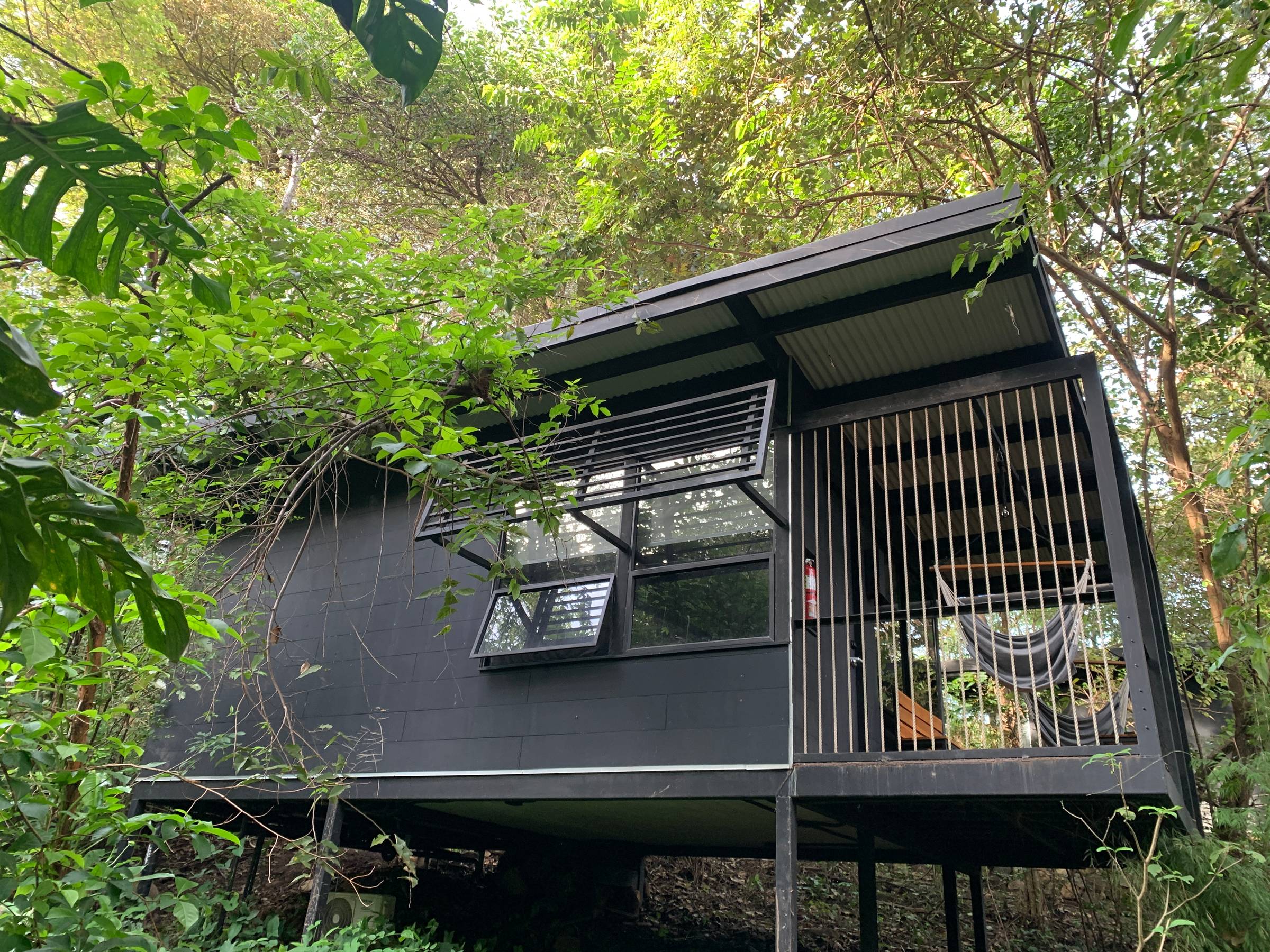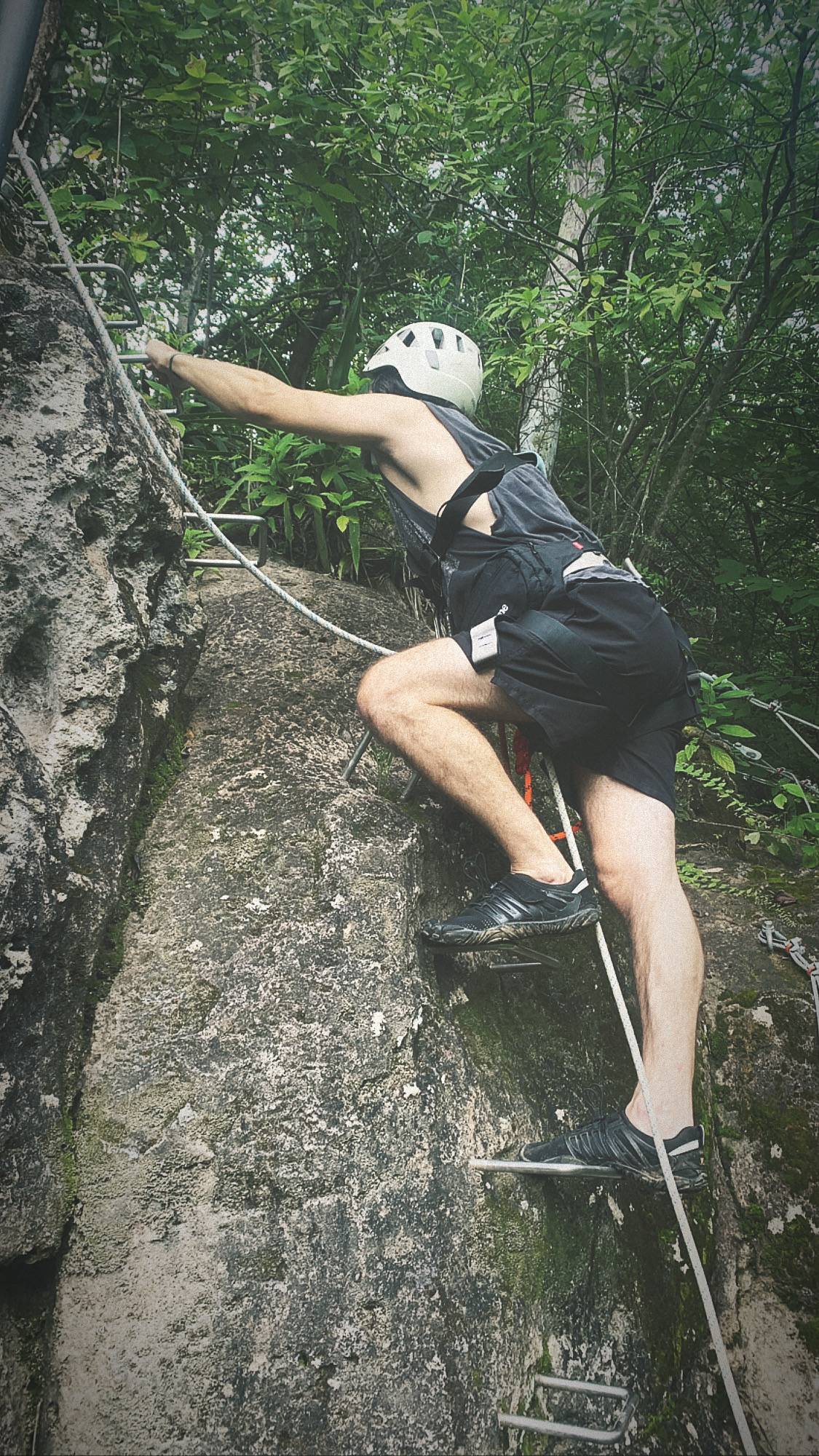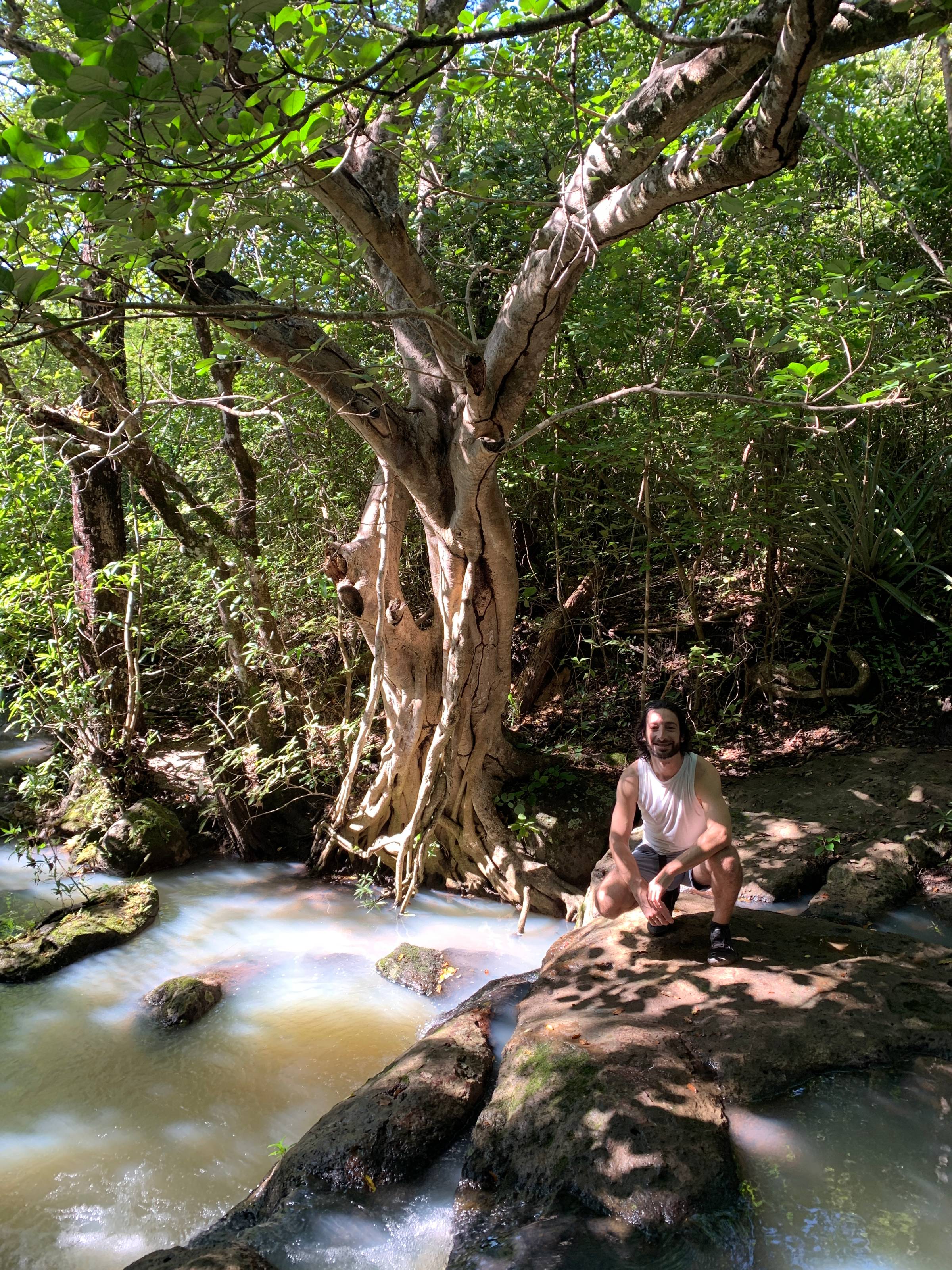 2. Smart Cabin Design
Cabins are some of my favorite ways people choose to build light on the land and have a smaller footprint. Whether for hotel rooms or bedrooms - they rock. Look how well these disappear into the natural environment at Rio Perdido.
3. Follow your Path
No matter where it takes you, follow your path with integrity and keep moving forward step by step. Honor your journey.
Catch past webinars and workshops HERE or Zaydeltube.
---
⚡️ This weeks Goodies - Fun Offerings & Such ⚡️
​Deep Private Coaching Work via the LTP Land Accelerator: I've opened up a few 1-on-1 consulting spots, and I'm doing calls with people to explore this possibility of working together and building something in Costa Rica, so if you need support - reach out.
The transformations I've seen in this coaching and consulting work -- bringing land projects to life are breath-taking and really light me up! The 20 or so projects/dreams we've supported this year alone have been such a blessed process. I've seen people bring incredible visions to life that have changed their own lives drastically — as well as having planted beautiful seeds of community and impact. If your up for an adventure like this- fill out this form, and we can set up a call to chat further about your dreams. Even better, to see them realized! A quick glimpse of our signature process below...
Who We Are Celebrating This Week: Gabriel Saragovia
This week I'm celebrating one of my dearest amigos, Gabriel Saragovia. Founder of Rio Perdido Resort and Spa as well as Tabacon Hot Springs in Arenal. Gabriel has had quite the share of experiences building amazing places in Costa Rica and an amazing life. A father, a hotelier, and a true friend. We had so much fun this week at Rio Perdido and then over to Nosara to celebrate his birthday, walk some land, throw some disc and get some beach time in. Gabriel has always been such a helpful friend over the years, always recommending me people to work with, what to watch out for, and sharing genuinely of his experience so I would avoid mistakes for myself and clients. We also talk a fair share about work life balance, and other things that are critical to consider on this journey. But most of all we have fun, we care for and support one another, and we make sure to make everyday together an adventure of a lifetime!
This Week's Curiosities
First Curiosity: Tree Root Systems
Yea next level right!
Second Curiosity: Art in the everyday
Third Curiosity: Jungle surprises of the week
Memorable Quote:
Much Love Amigos!
​
Live the Possibility Newsletter
Join the newsletter to receive the latest updates in your inbox.