017: Do You!
I'm sharing my recent road trip experiences, emphasizing the importance of "Doing You" - prioritizing health, adventure, and time.
Table of Contents
Hola Amigos,
Good to be back with ya'll - just spent two weeks on the road, visiting family in Florida and New York and was a delight. Got some goodies to share this week and some cool sitings along the way!
This week's edition is dedicated to the ancient art of "Doing You" and also coincidentally an epic book by Russell Simmons (Def Jam Records). He talks about doing you, in the context of Self Love, and Truth and ultimately relating to the world from that lens. It's an oldie but goodie. These past two weeks, as I spent less time at work, and more time with family and friends, in nature and inspiring places, I realized how important this is for me. To Choose me - my health, my adventure, my TIME! Time to create memories and experiences - the aliveness in every moment of this blip of a life.
As I help countless people find land in Costa Rica and advice them on how to buy it, develop it, and operate it without the 15 years of mistakes I've seen and learned - I realize its mostly so my clients can "Do You". So that they can spend more time with family and friends, go on adventures, create community, heal, and pay that forward to others. Most of them have to uncouple very busy lives to down shift a bit into a pace that they can actually enjoy life!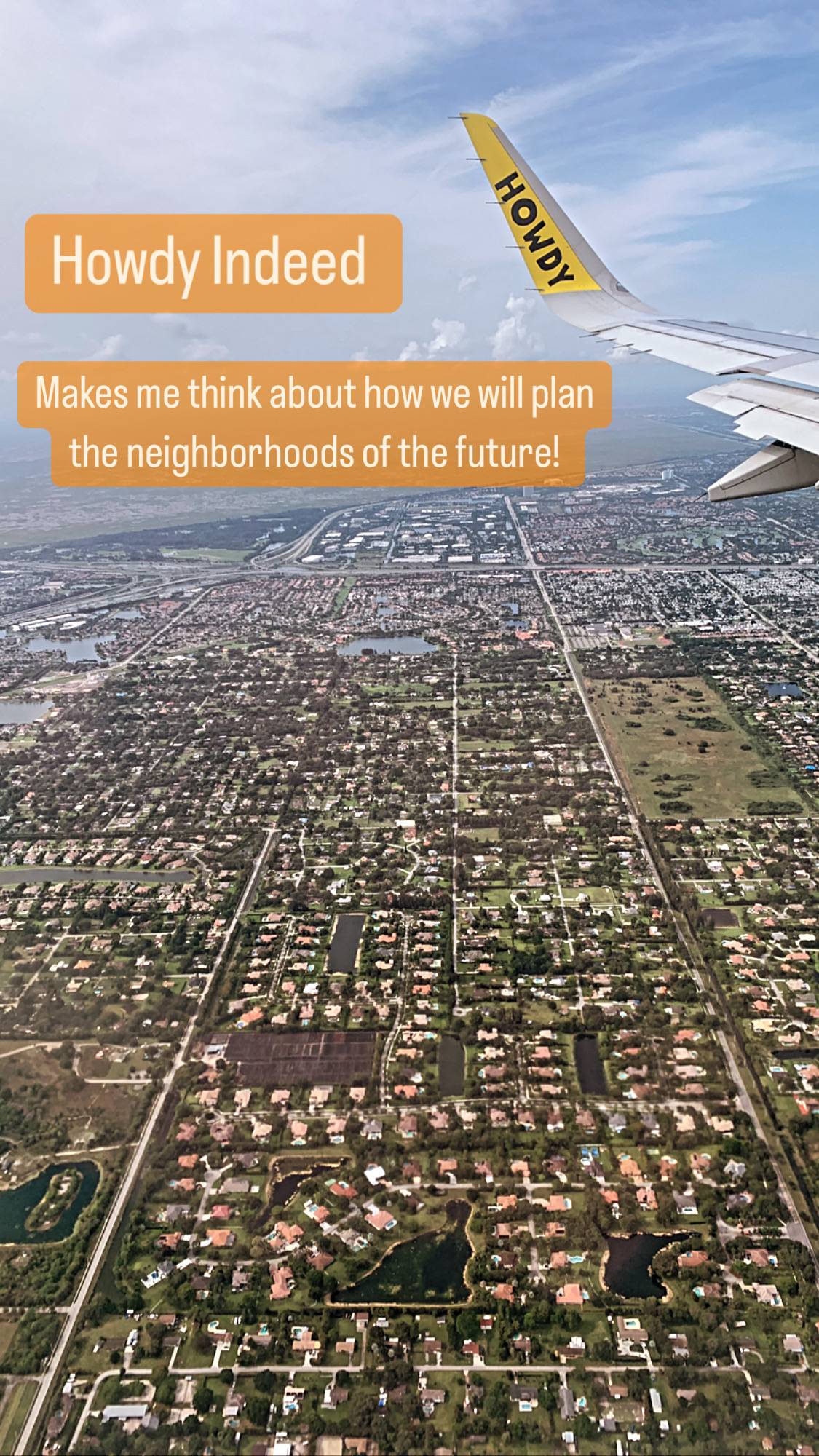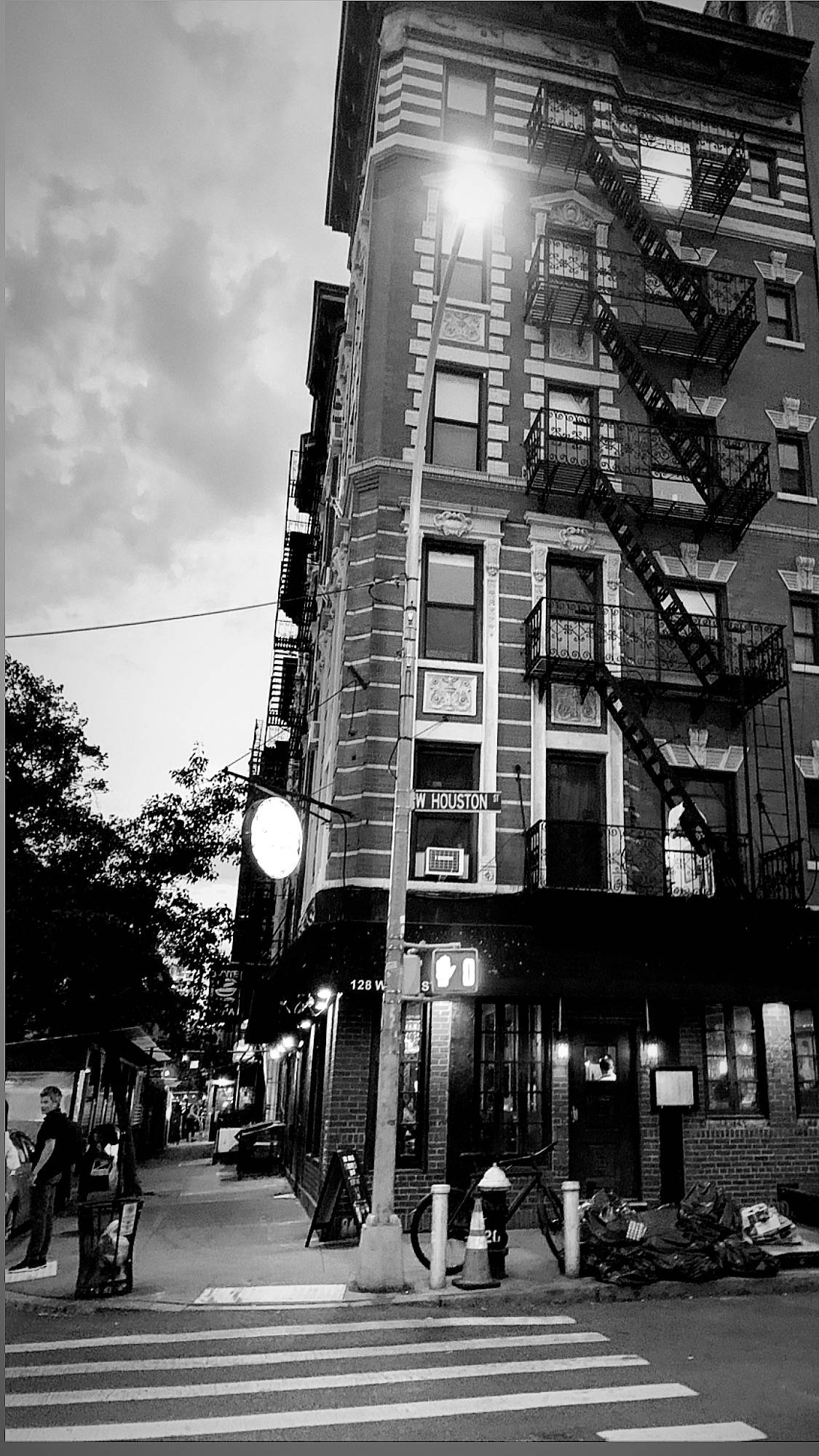 Here's What I Want to Share This Week:
1. How to Design a Top Notch Lodge (LINK)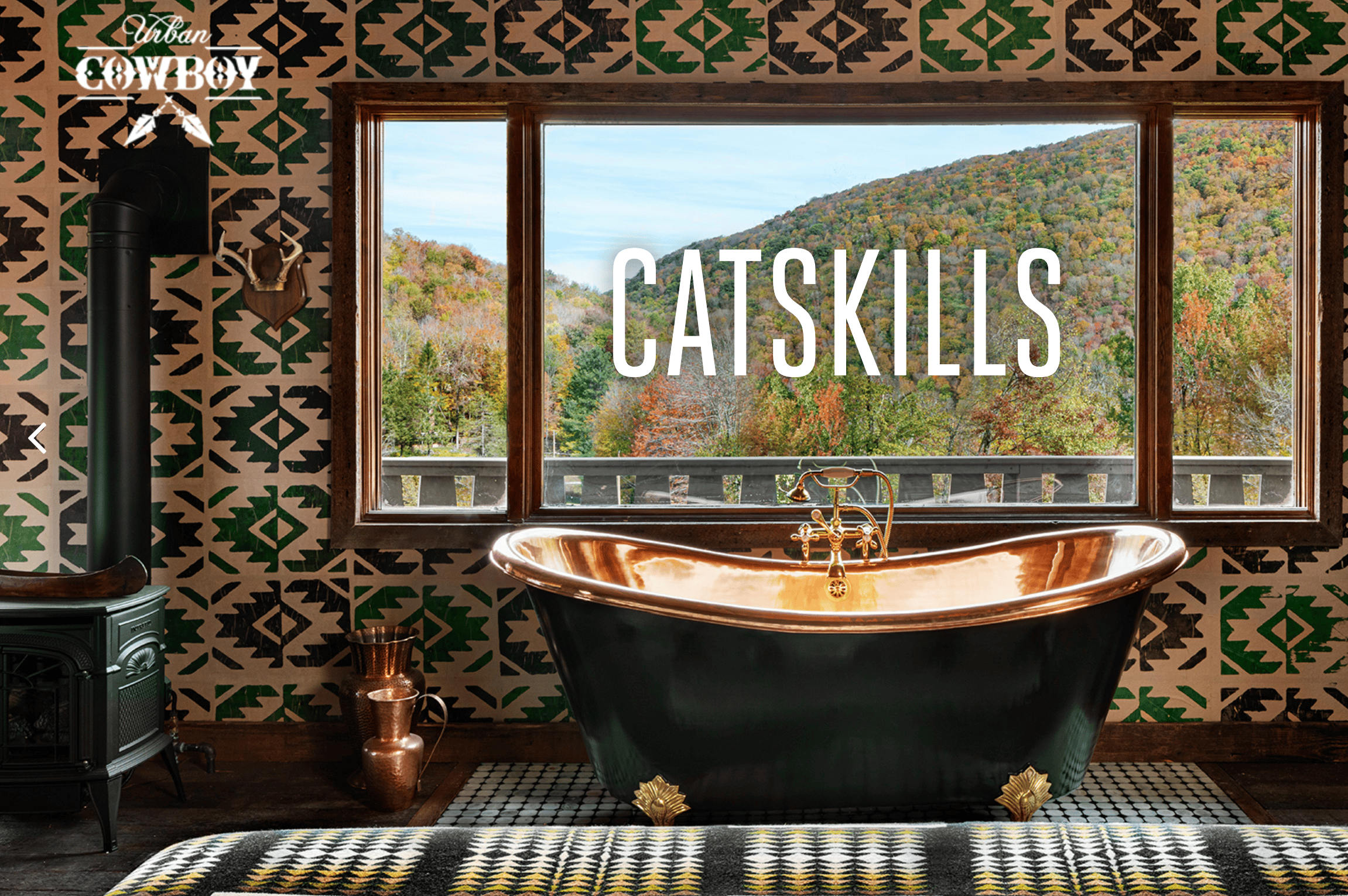 I got to visit a dear friend's labor of love and passion project, the Urban Cowboy Catskills by Lyon Porter and team. Well, it exceeded expectations - not just the design, but the experience, and energy. We felt like we were at a friends house not a hotel. The music, the vibe, the game room! We had a blast, and best part of all, we created memories with our family. This is why I really love being in hospitality for almost two decades - it helps create the experiences that make up some of my most memorable moments in life and travel, and often the most transformative and healing experiences. Whether a retreat or a family vacation, we have to design spaces that are about the emotions and experiences occurring in them vs just fancy design to charge a high rate. I started using a term called empathic architecture, not sure if I made it up or not, but the idea is that what we build is for the end user to enjoy and foresee the needs they may have. Build for function not just form :)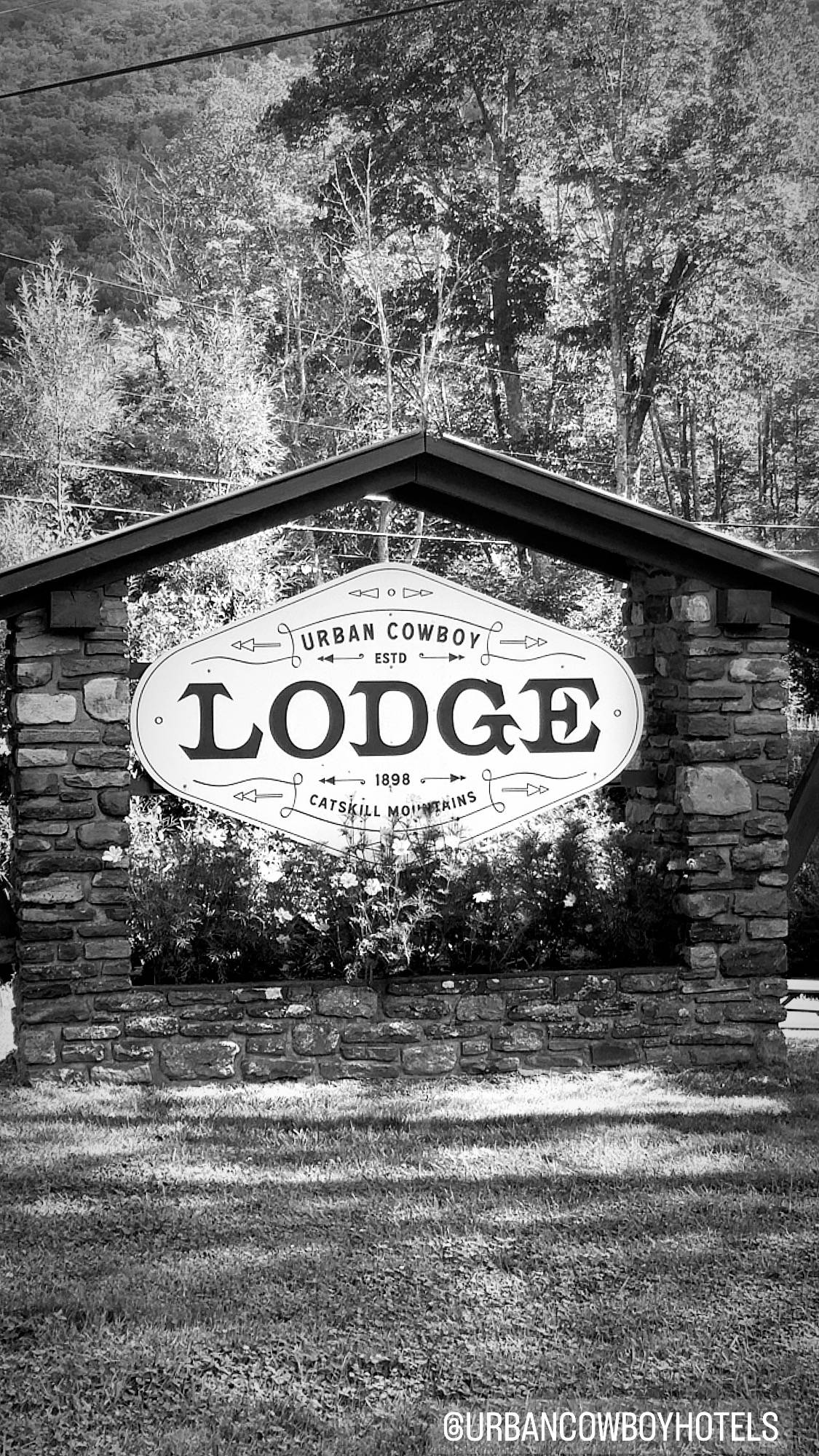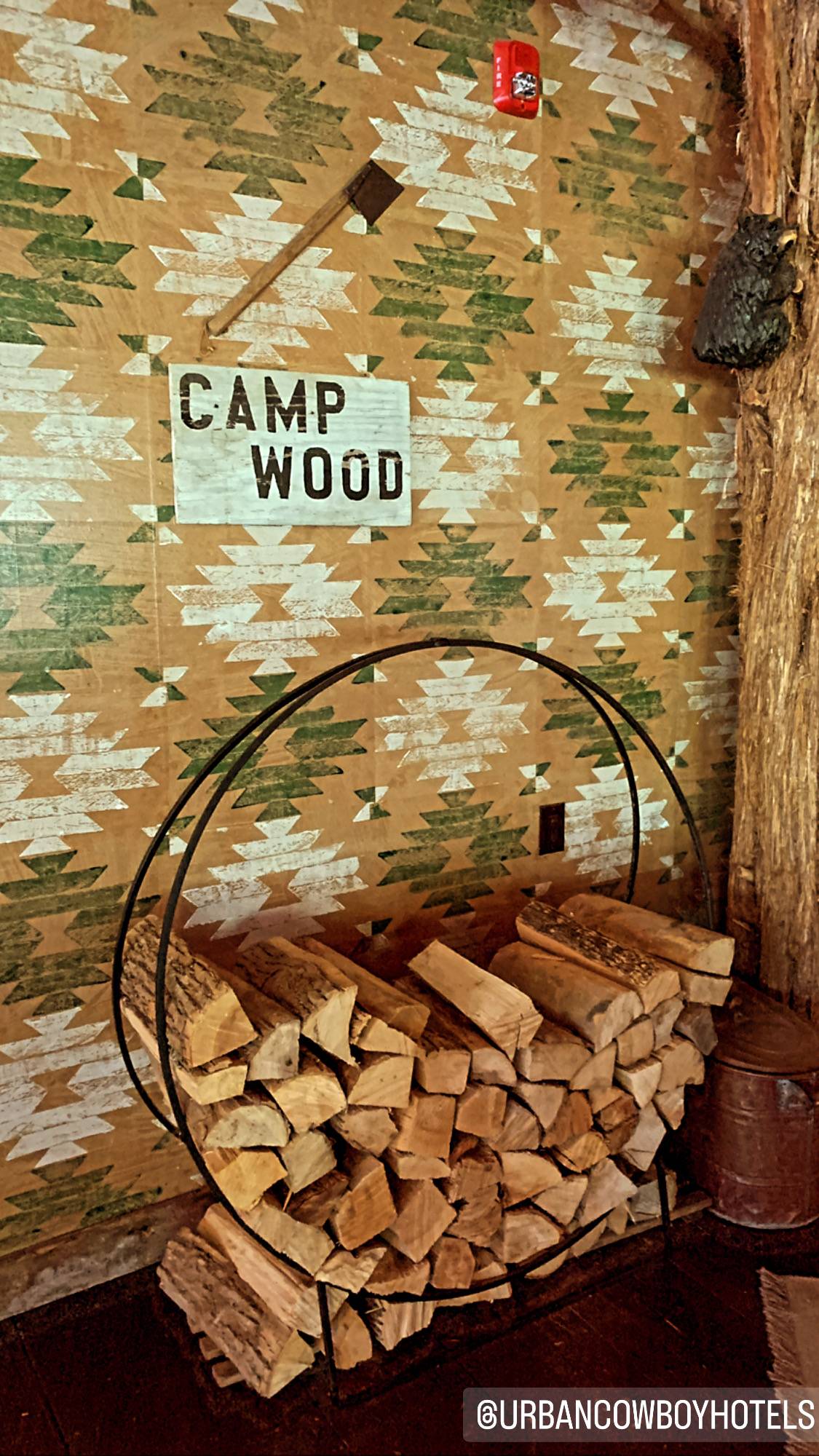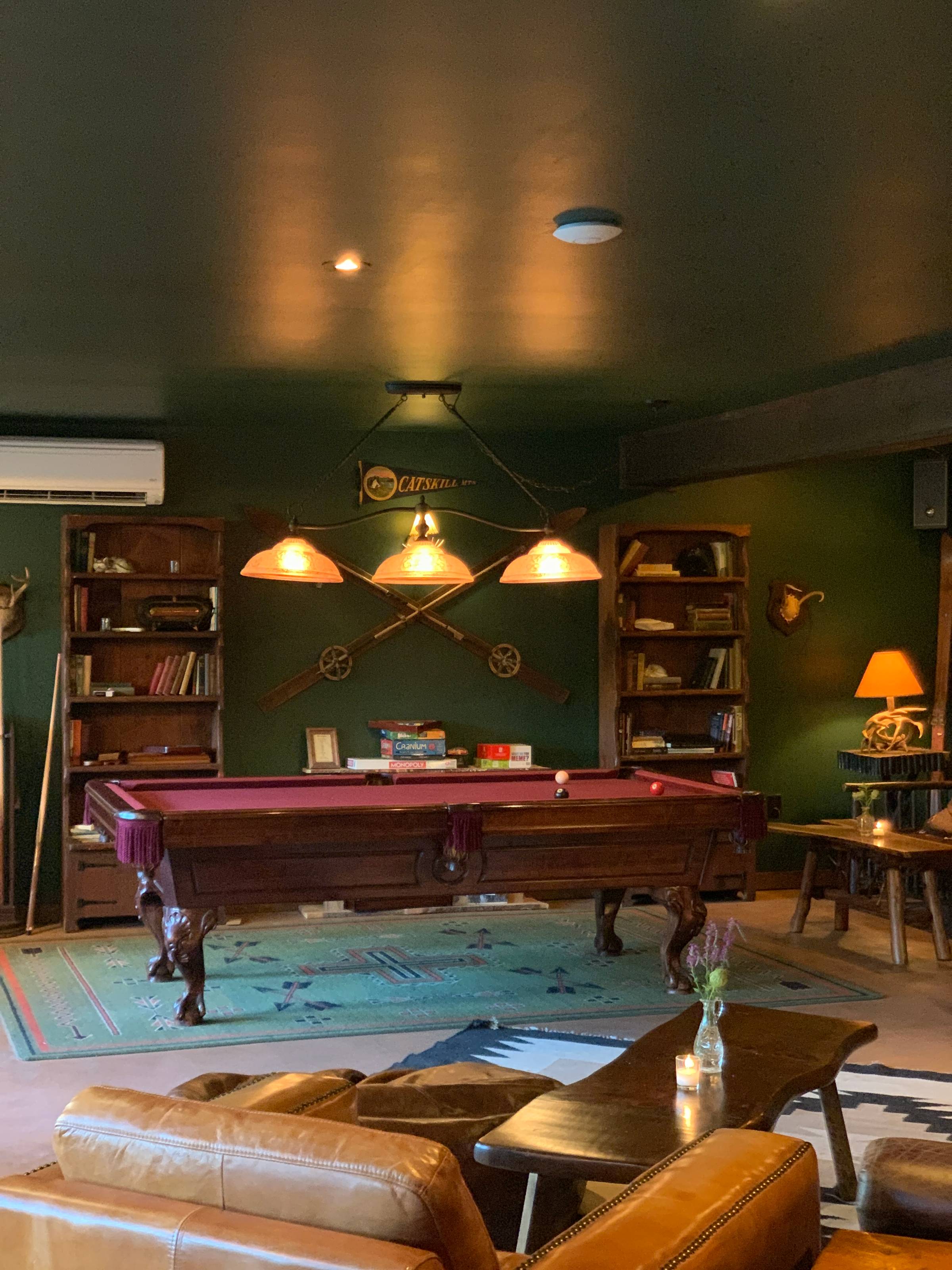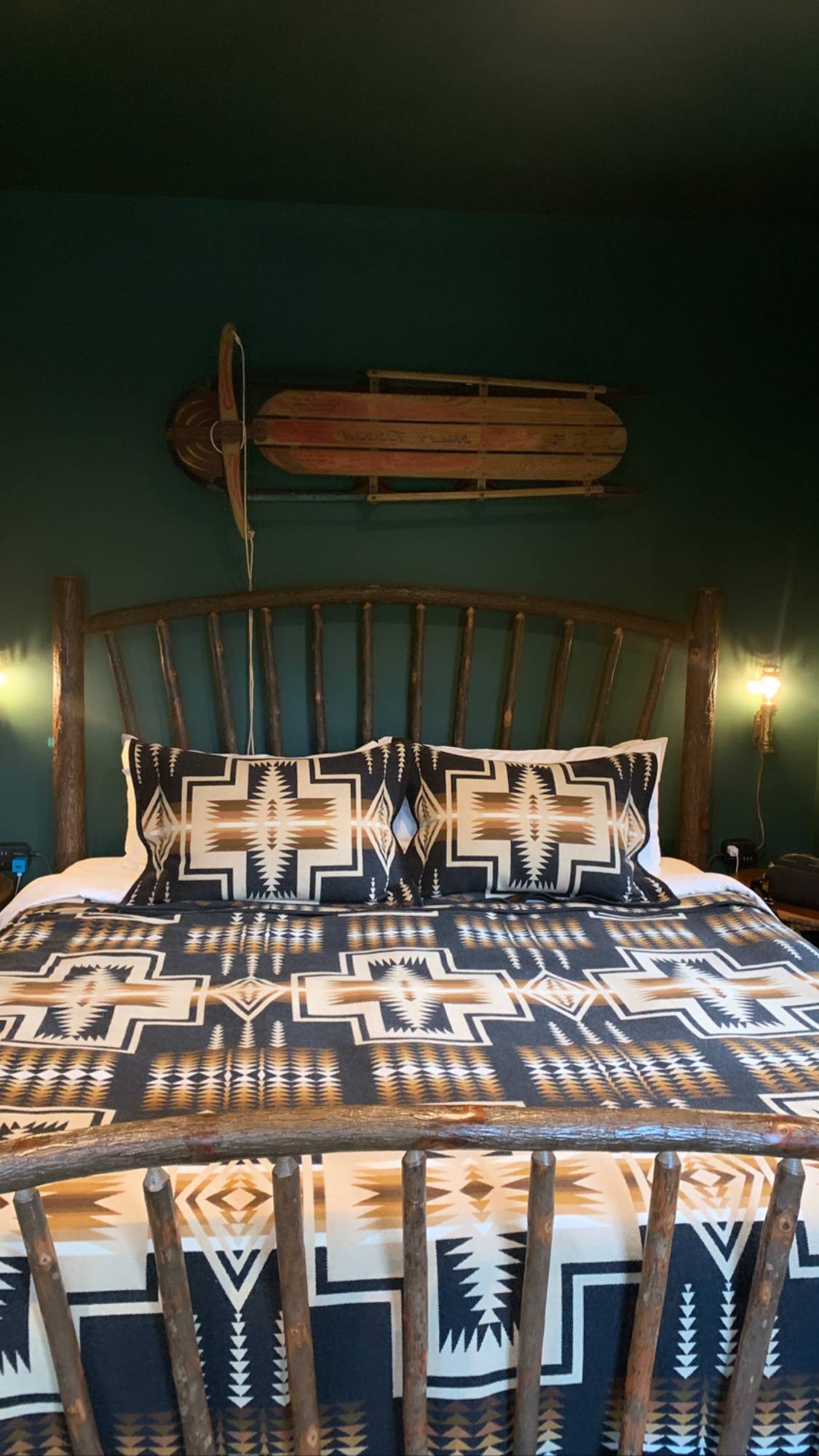 2. Art in Everyday Life
I love when art and design infused into the everyday!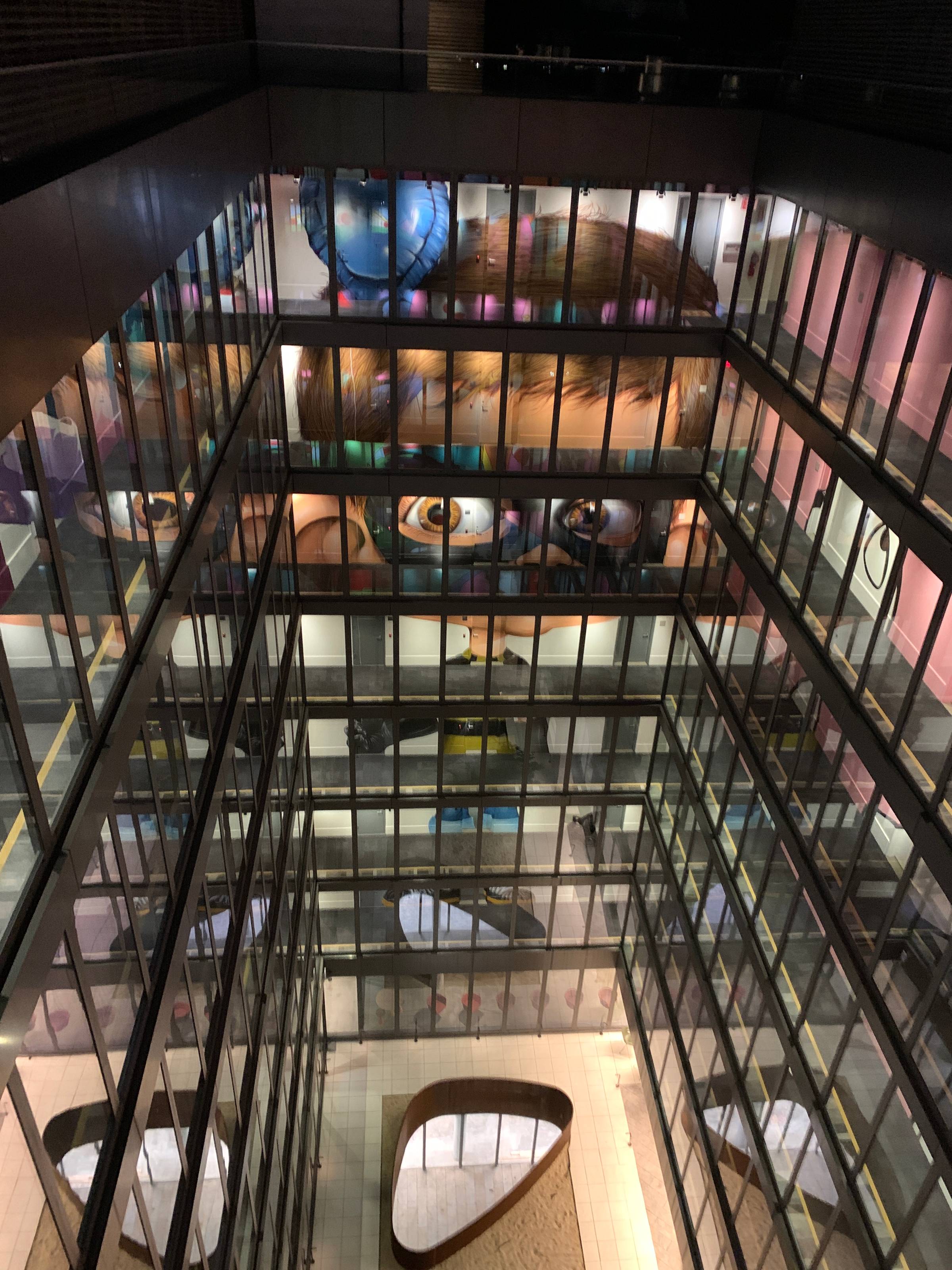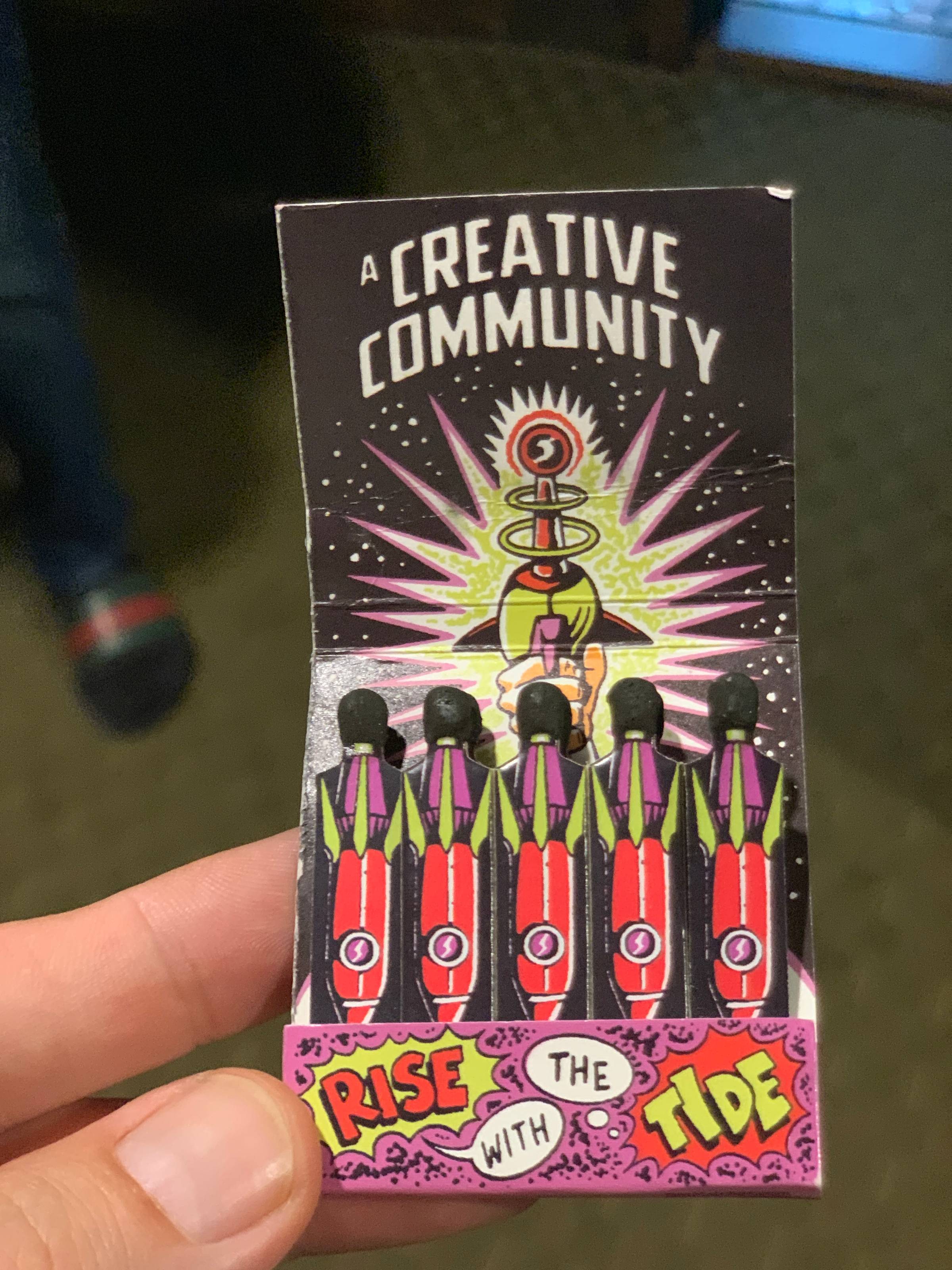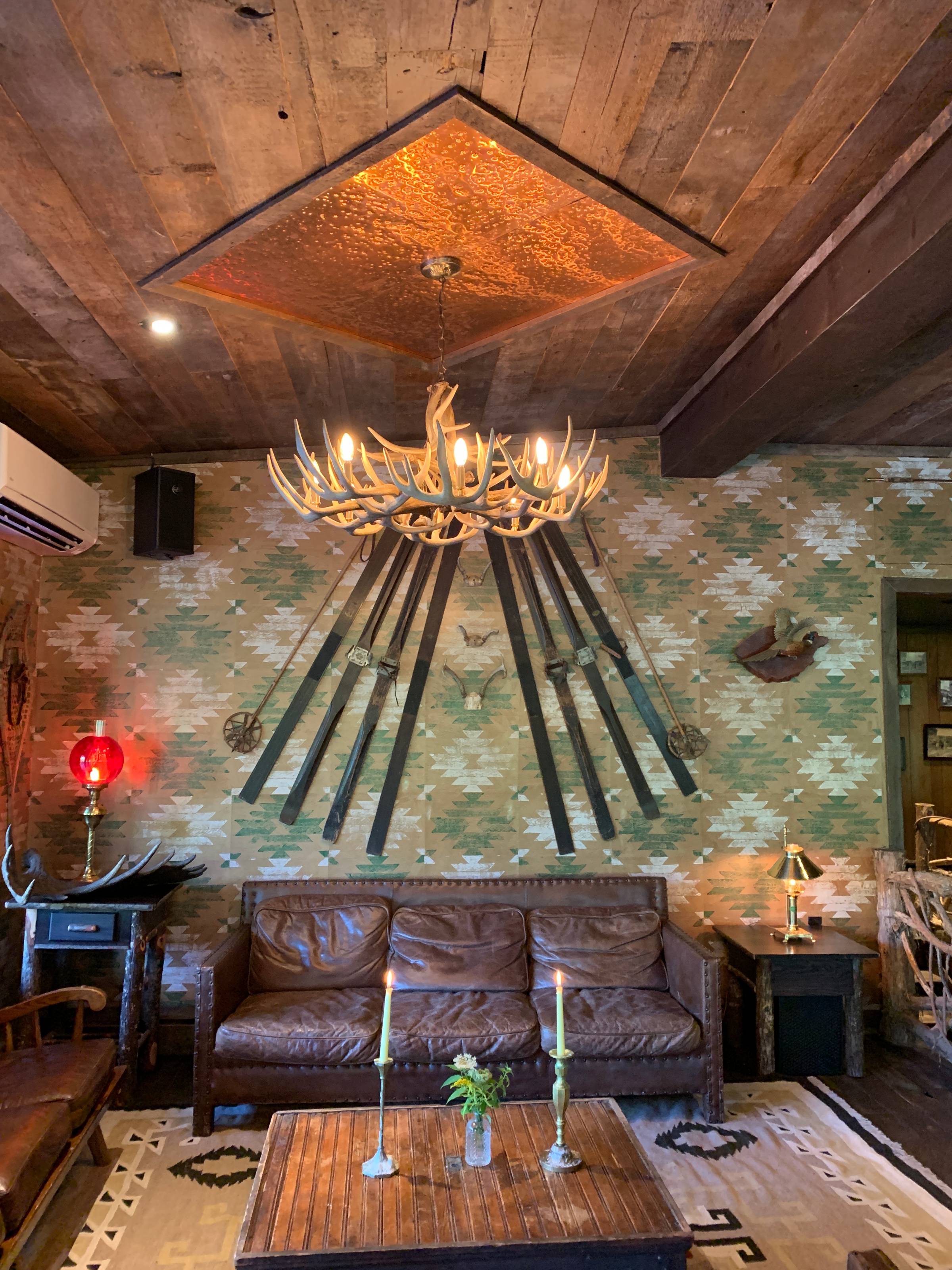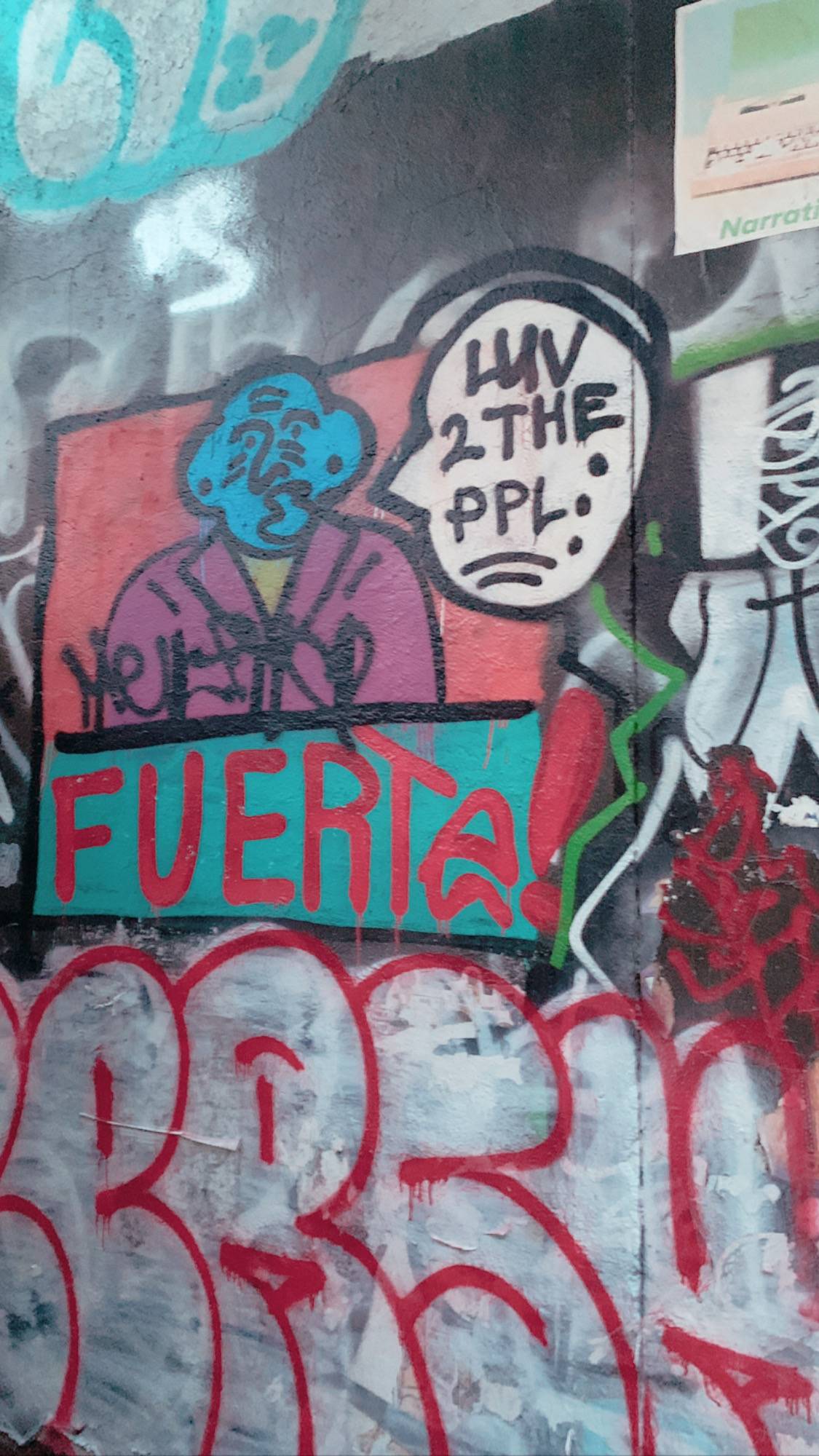 3. Inspiring Designs of the Week (LINK)
Let's get to it! Design Time :)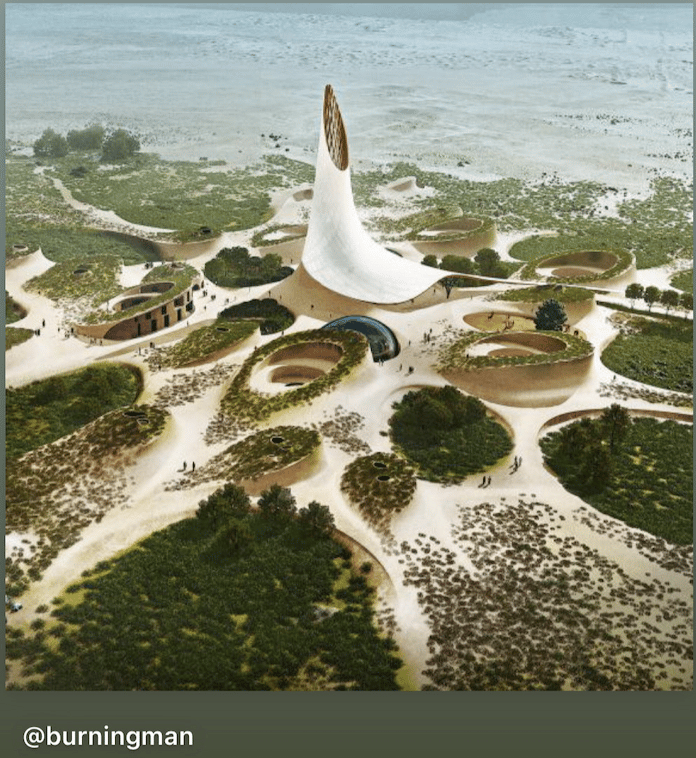 ---
⚡️ This weeks Goodies - Free Workshop & Free Online Course ⚡️
1. Free Workshop / Webinar: International Real Estate and Alternative Living - Its packed with good info on buying land abroad, communities and eco-villages, building income producing properties and conscious land stewardship :) If you need more support in Real Estate or Development - just reply to this email and we got your back - realtors, attorneys, accountants, architects, builders, property management solutions, oh my.
2. Community & Land Safari - Starting to take enrollment on our next Land Safari's where we look at real estate, see communities and learn about a lot of cool stuff all while having fun in Costa Rica. I've been doing these Safari's with groups & individuals for some years, and now time to make it a bit more official! Let's Ride!
3. Free Access to my online course on alternative living, moving abroad, and Taking the Leap. This is essentially the best of what I offer in workshops and consultations with clients in a condensed format and is designed for anyone looking to move abroad or develop a land project whether its a home or full retreat center & eco-village. I love sharing this content on teachable as it beats long zoom calls and you have me in your iPhone app :) See the full Genesis Incubator if you want more of this goodness.
Catch past webinars and workshops HERE or Zaydeltube.
Who We Are Celebrating This Week: Dr. Elizabeth Goldspink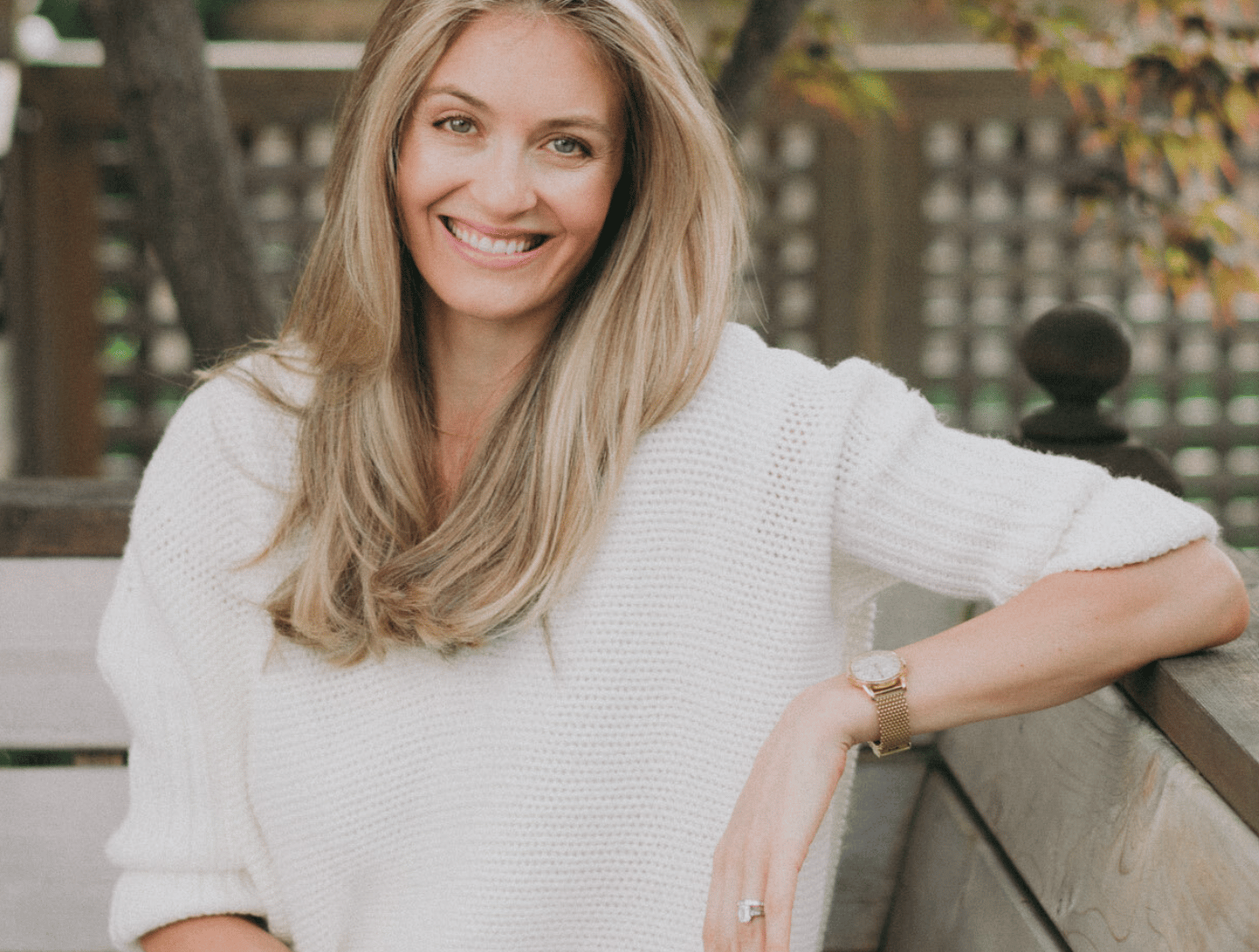 This week we are celebrating Elizabeth Goldspink and her husband Elliot. I love these two amazing humans and their journey to find a place for their family in Costa Rica and to host countless others in their memorable experiences yet to be created. I've had the honor to support both of them in bringing their dream to reality in the town of Samara, Costa Rica. It's not easy work, and it takes a level of passion and tolerance for risk, comfort with the unknown, and they've stepping into all of it with ease and grace (mostly haha). It's been a blast getting to know them, seeing their work ethic and attention to detail, and having some sunset dinners to just connect as friends. They're building what will be a one of a kind retreat and rental property that will literally levitate you into a space of healing, transformation, and good ol' family fun. Memory creation with those we love, quality time, is second to none and look forward to the world receiving their hearts and love transmitted into physical form via their new Samara property. Elizabeth's passion in wellness and longevity has made her an innovator in the space and I'm excited for the day we get to nerd out together in Costa Rica, and plant medicinal gardens and food. It's also been a personal passion of mine, as I came to Costa Rica to build a wellness and longevity center and the way things are shaping up, I can still see that in the cards! Elizabeth & Elliot - cheers for Doing You and stepping into a new chapter of life!
This Week's Curiosities
First Curiosity: This just made me laugh so hard!
Second Curiosity: Trails & Paths
Love a good Trail! Love how different they all can be.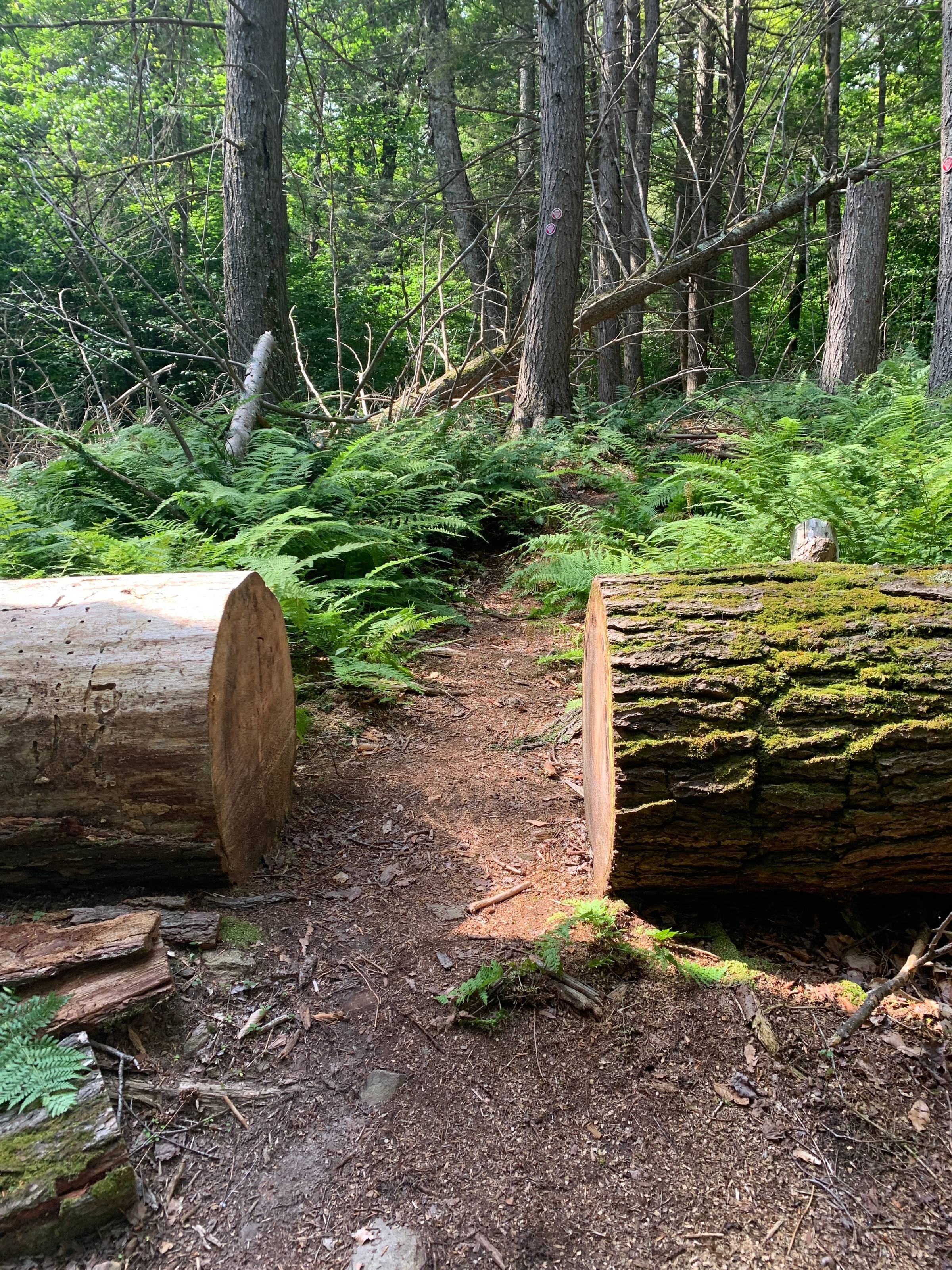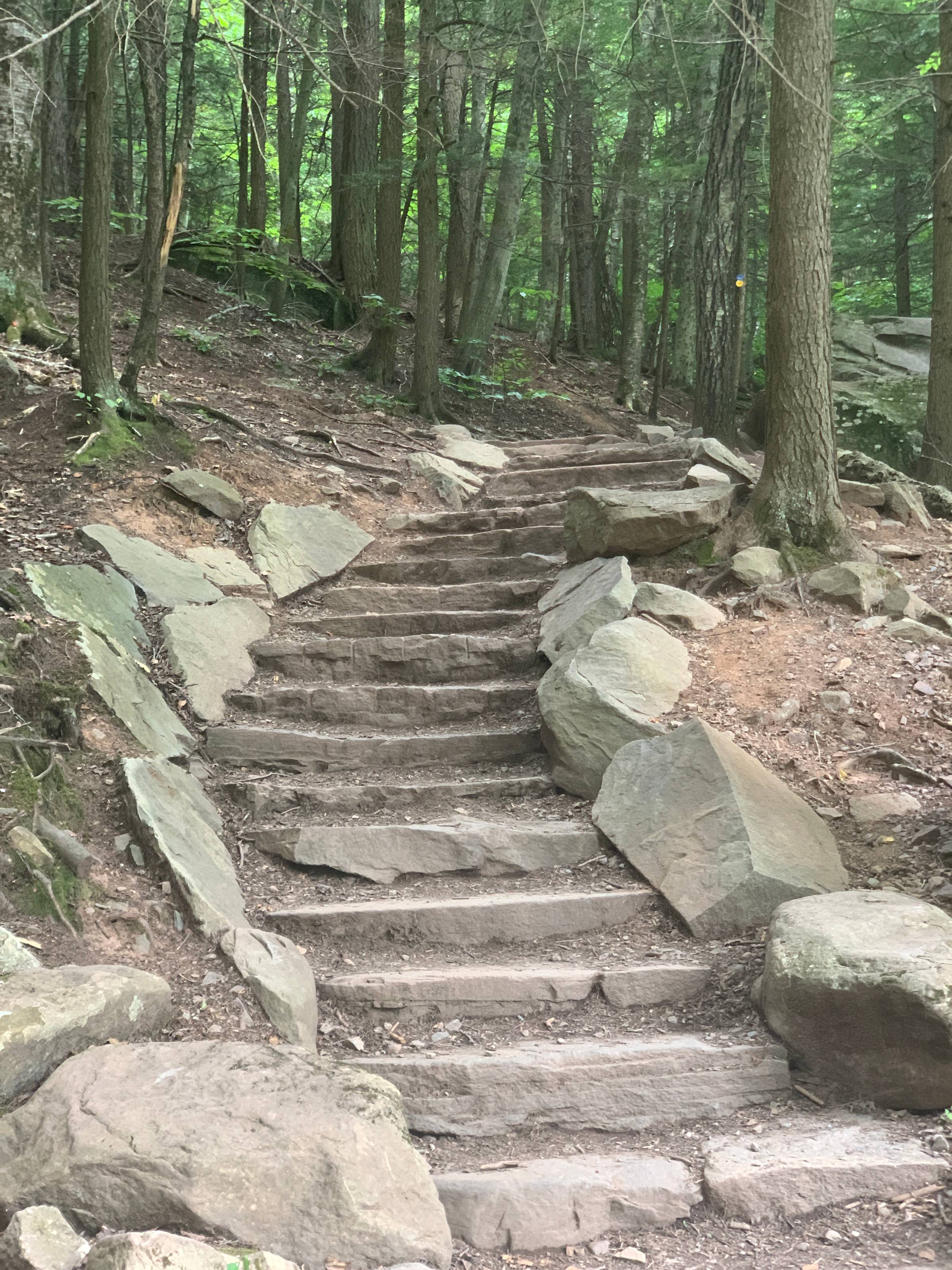 Third Curiosity: Dogs are truly mans best friend...
Some new pictures of Maya for those who enjoy...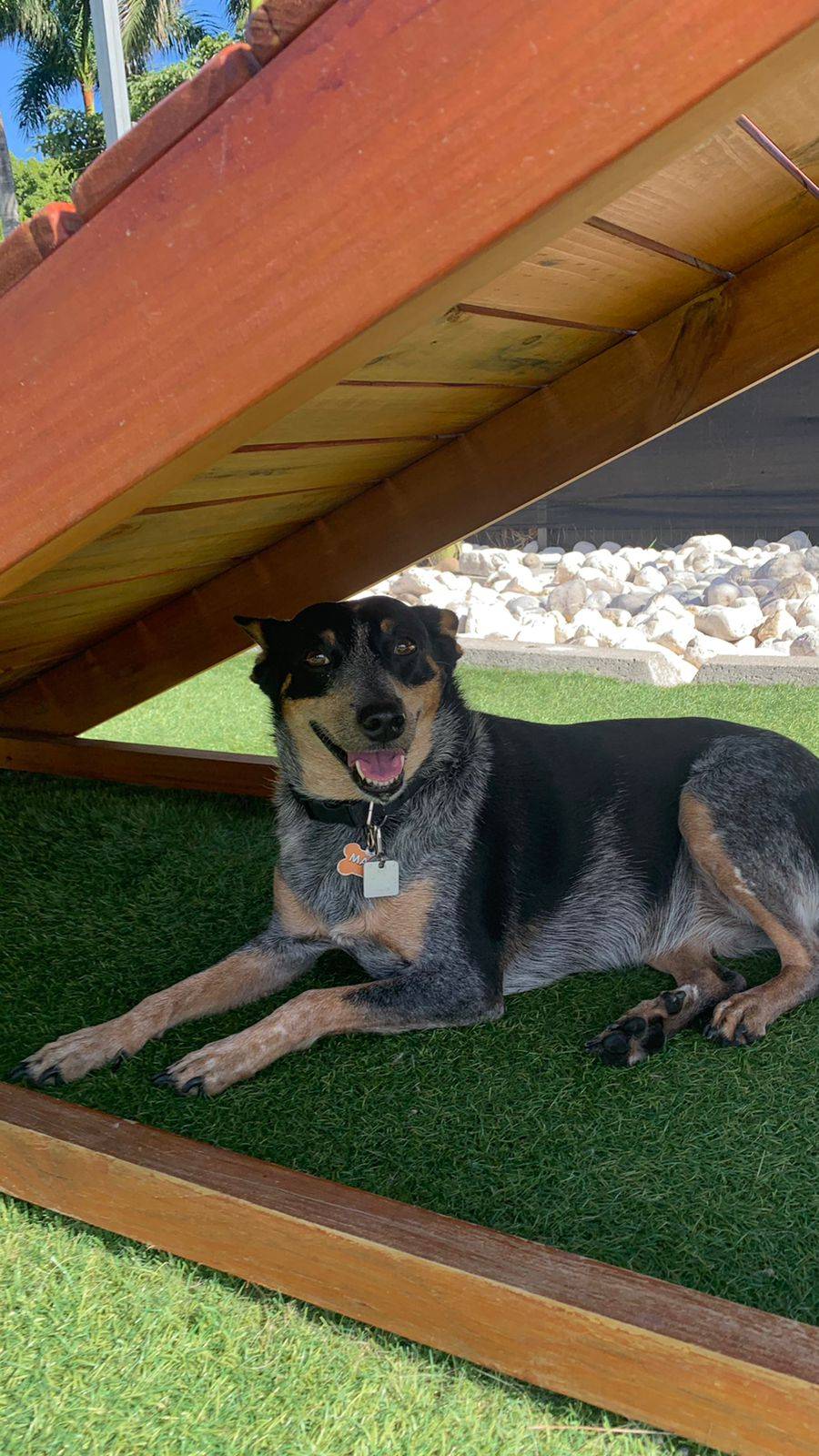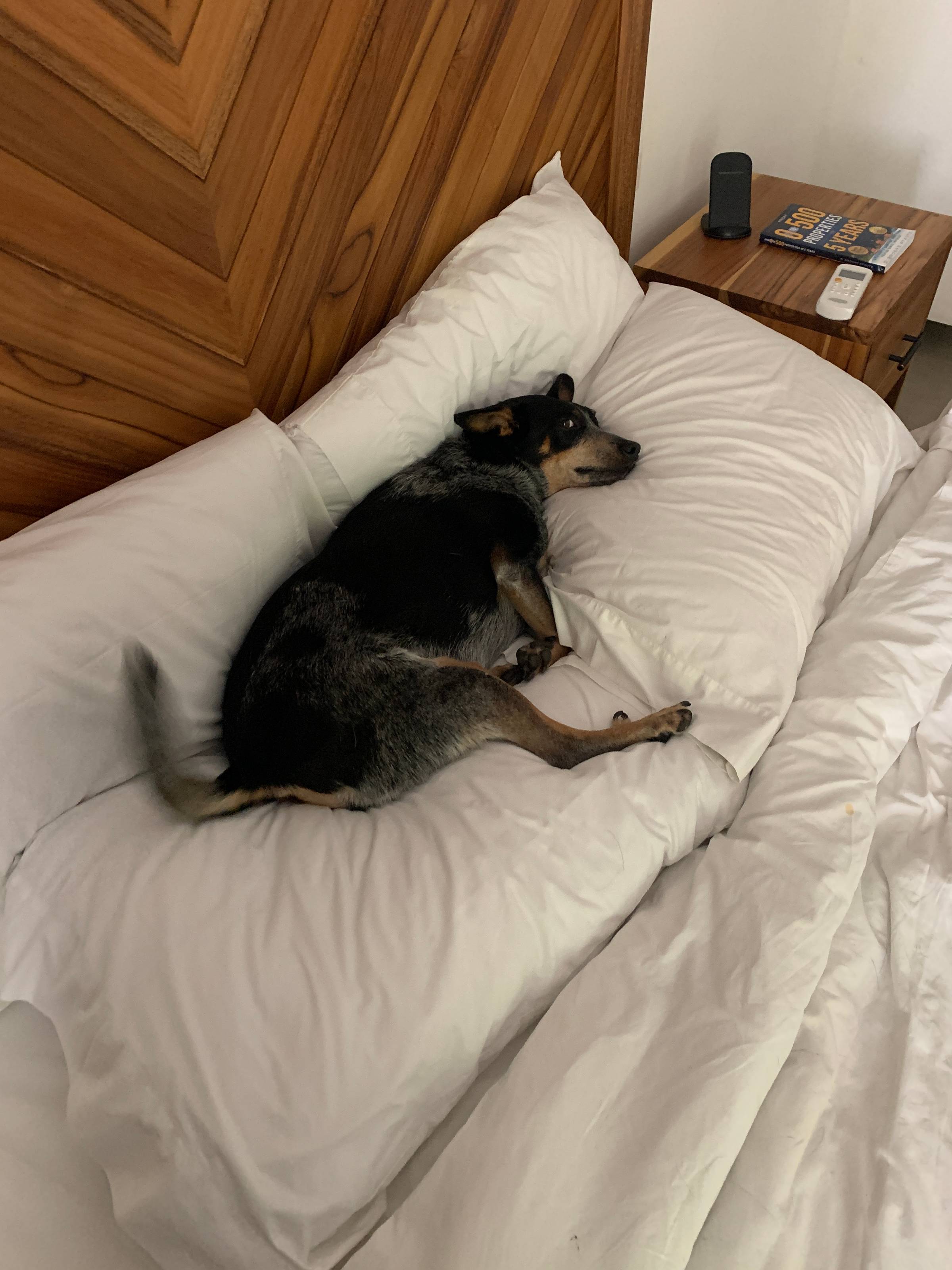 Poem of the Week
Memorable Quote:
Much Love Amigos!
Live the Possibility Newsletter
Join the newsletter to receive the latest updates in your inbox.